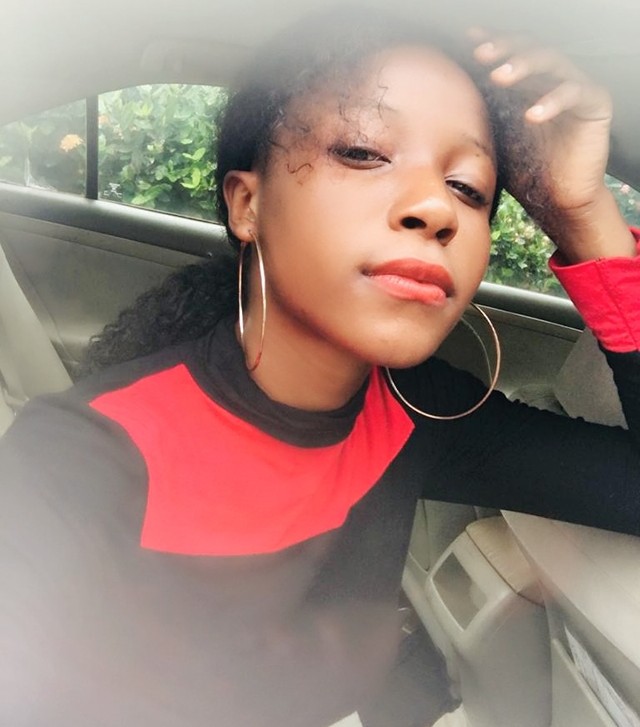 Hey Blog FAM😆 How's it going with you all this Monday morning😊😉 So today's series will be me talking about how I tried on the Red lipstick again!
Happy reading 😩
I have actually tried red lipstick in the past and other colors that look FAB.U.LOUS. Especially pink! I love pink lipstick and its my favorite now. I wear it daily.

All women look better in every different colors lipsticks.
You might not like the feel of lipstick, or it may not be your personal style, but don't misunderstand the fact that you might look better wearing it.
Red lipstick, on the other hand, is scary, very scary. And then you start thinking if it will actually look good on you.
Most women leave the true red power lipstick to those making a bold statement. But it doesn't have to be your signature style or part of a Halloween costume for red lipstick to be fun and casual.
If it's the right shade, all women can wear red lipstick and look good on it.
I decided to test my theory again, with myself.
Photos below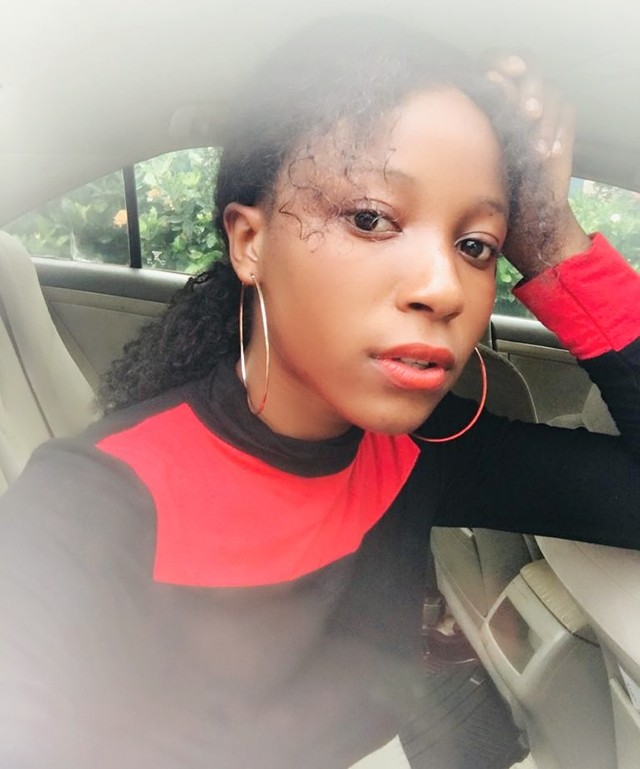 Well, I am so FAR from a beauty expert, but the Red shade was pretty universally flattering. It was also a nice consistency and wasn't as thick as a matte lipstick.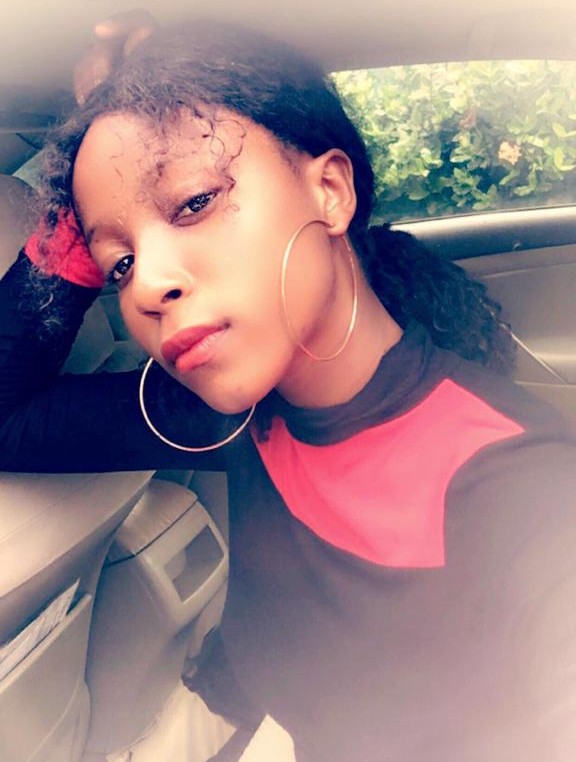 Also, after you put on a red shade, wear it around for thirty minutes. Give it that time for you to get used to it, and see how it will look good on you. Sometimes when it first goes on, it's a little scary and everyone's initial reaction isn't favorable. But then it kinda grows on you.
I knew this then. And it was proved.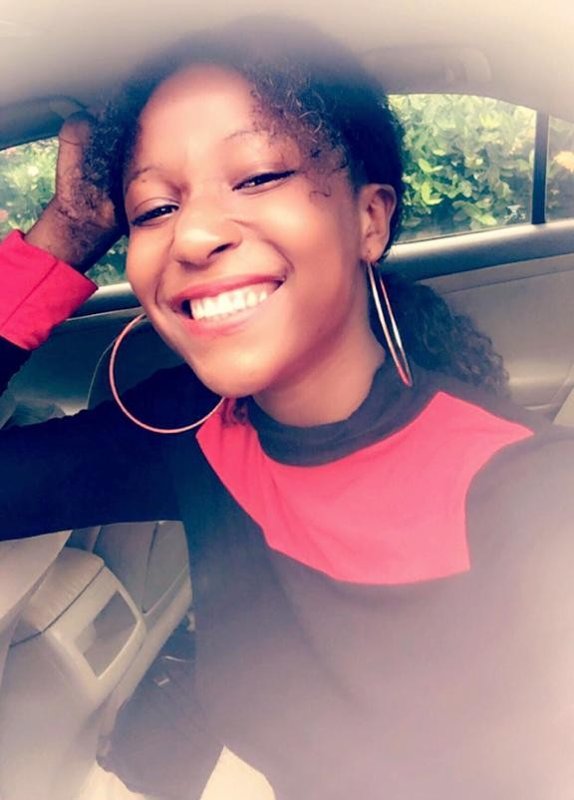 Gorgeous Right?😉
The downside to red a lipstick is that you can NOT actually make out in it. Lol😂😂

And that's it!
So it won't hurt my feelings if you send me a photo of you wearing red lipstick!
Also, comment 💚
Instagram page@ becky.ekika
Twitter page@ becky_ekika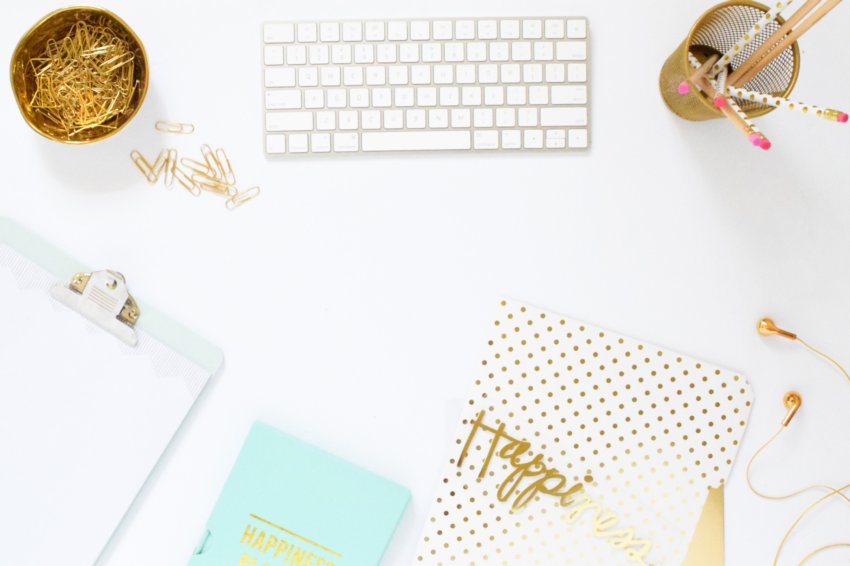 Hello blog FAM😊 trust your day has already started pretty well, yeah I know that😉
So today, I'm going to be sharing my favorite list of places to visit, if I ever get to travel, lol I know I will.
So, first off,
Paris
It's nice place to visit! So I heard, and I'd love to be there.
Explore it, get to eat good food there.
Attend different fashion show!
Take photos!
Trust me, I can't wait😀
South Korea
Hmm, Have really wanted to go to this country you know!
I know what you thinking, just because I watch their movies, No! Not just that.
Its a pretty nice place too, and their fashion clothes are awesome!
South Africa
Yes, one of my favorite country too.
I just wanna go there and relax😂
Don't forget you can always share yours too!💚
Hello, Welcome To My Fashion Blog.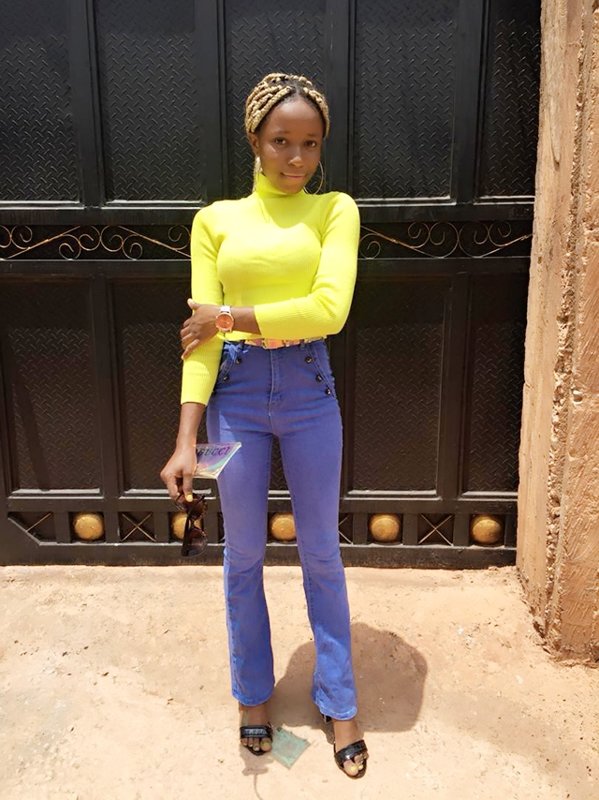 I guess I should Introduce myself.
Well, My Name Is Becky Ekika. A Fashion And Lifestyle Blogger.
You already know what this blog is going to be all about, Yes, Fashion!
Mostly, this blog will be all about my personal style, fashion tips, lifestyle, celebrity styles and many more.
Plus, foodies, music and featured posts!
Also don't try to miss any of my posts, as I will be updating it on my social media's too!😀
Feel free to ask anything, and I'd be willing to answer😊
So, see ya💚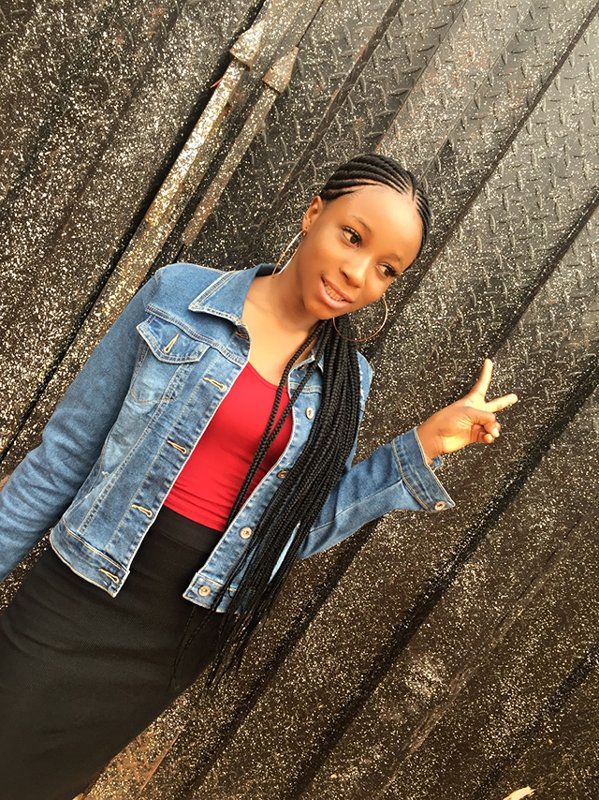 Hello! I'm Becky Ekika, a fashion and lifestyle blogger living in Nigeria. I love Jollof Rice and milkshake. I'm currently trying to navigate my early twenties while pursuing a BSC. Follow Me as I continues to use this platform from which I can express my amazing adventures through fashion, lifestyle, daily talks, fashion inspiration and travel. New posts every Monday, Wednesday And Friday!

Twitter page@ becky_ekika