Kendall Jenner Dressed In An Orange Outfit!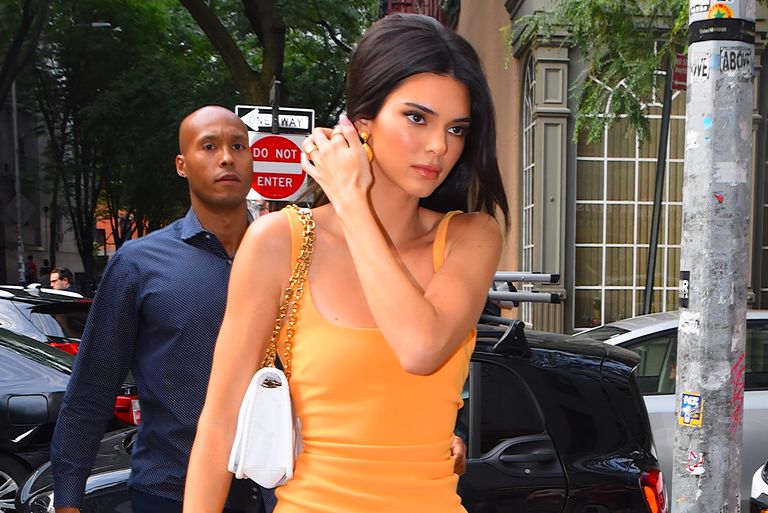 Given the very sexy and somewhat extravagant nature of the outfit - wearing an evening dress to the corner shop is slightly OOTD. Even for me.

The Victoria Secret Model wears an orange dress to buy a can of Coca Cola from Bodega.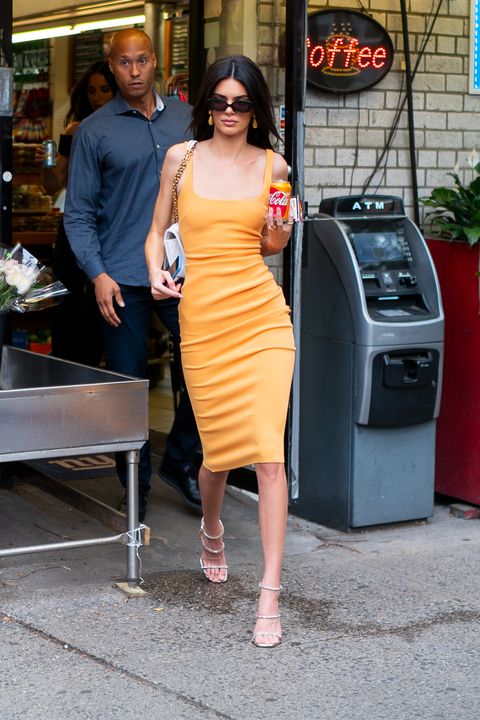 The can Kendall's holding isn't just any can, it's Coca Cola's brand new Orange Vanilla flavour.
And it just so happens to perfectly match her beautiful coloured dress.
Source: cosmopolitan
No comments
Leave a reply
Celebrity Fashion.
From latest celebrity outfits to different trends!