Outfits Ideas For Different Occasion!
Ran Out of outfit ideas! Don't worry, I gat you all covered😉
So I had picked out different outfit from my favorite Instagram Celebrities/Influencers!
Read on
Work Outfit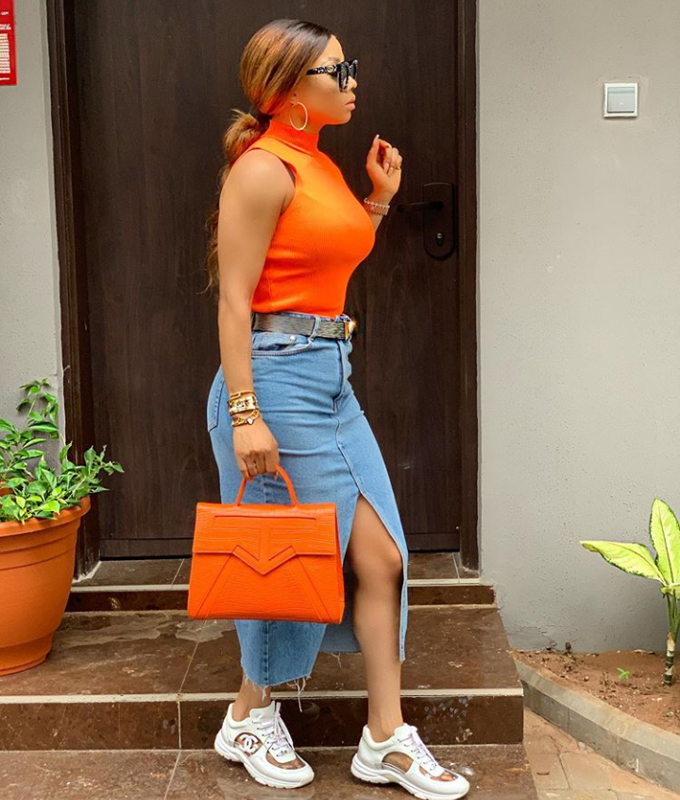 Toke Makinwa
Yes, I have concluded that this is a work outfit!
I mean, take a look at it, Orange on denim jean skirt paired with her TM Luxury Bag plus a Chanel sneaker! Definitely you are good to go!
Orange is the new fav color 🧡
Date Outfit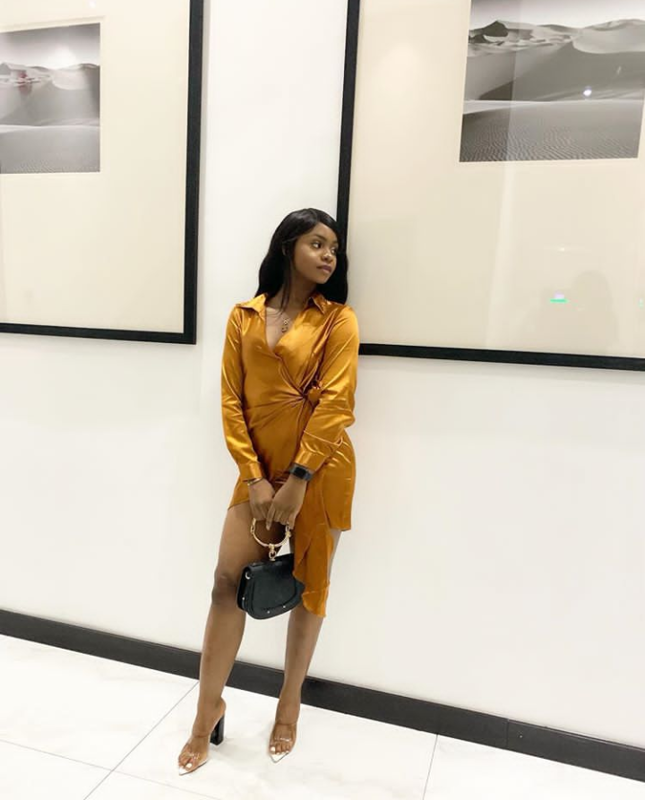 Priscilla Ojo
Yes, I have chosen this outfit for a date night with bae! 😍
It fits right, I know😆
Business Outfit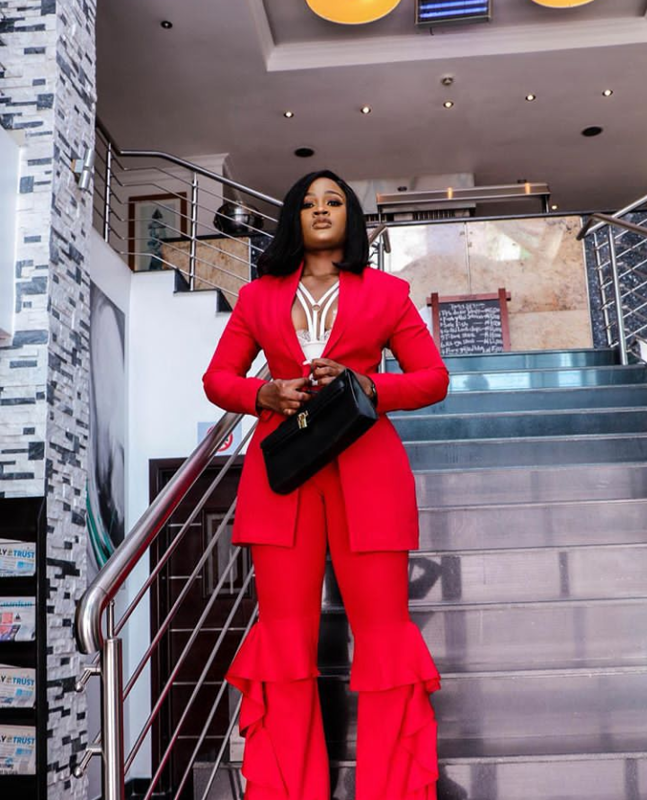 Cynthia Nwadiora
She's always nailing every outfit!
Do you have any business date! This is the right outfit for you!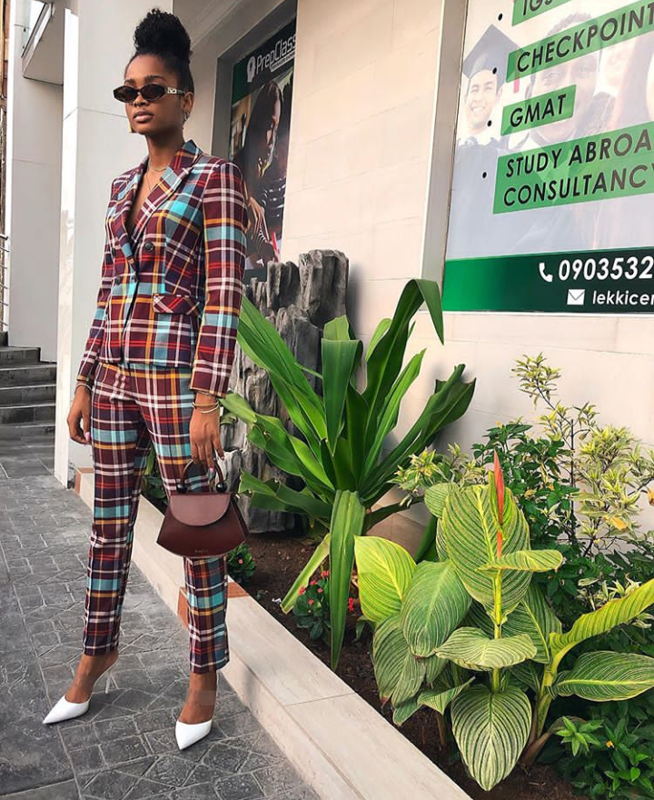 Udeh Precious
Her Style is very unique! The model sure knows how to give it to her fans
And I love it❤
Feel free to comment😉
No comments
Leave a reply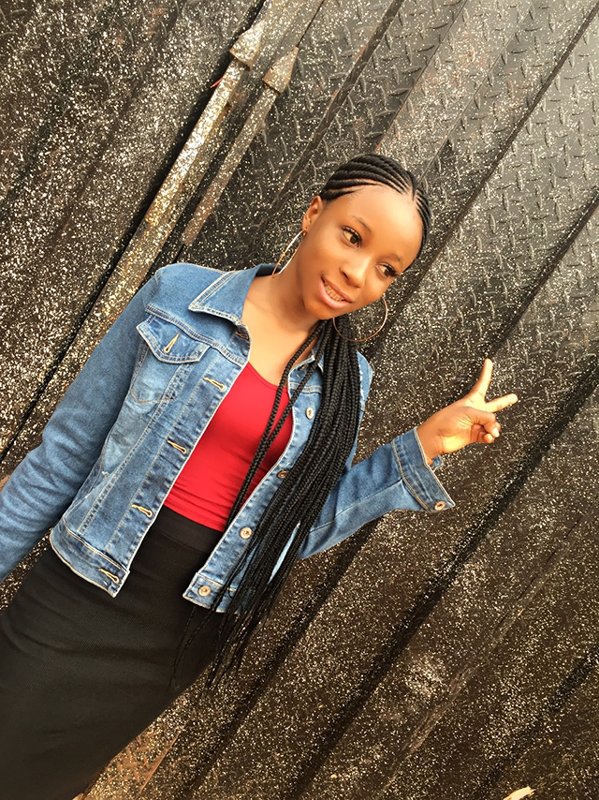 Hello! I'm Becky Ekika, a fashion and lifestyle blogger living in Nigeria. I love Jollof Rice and milkshake. I'm currently trying to navigate my early twenties while pursuing a BSC. Follow Me as I continues to use this platform from which I can express my amazing adventures through fashion, lifestyle, daily talks, fashion inspiration and travel. New posts every Monday, Wednesday And Friday!

Twitter page@ becky_ekika