5 Ways To Wear T-shirts For T-shirt Addicts!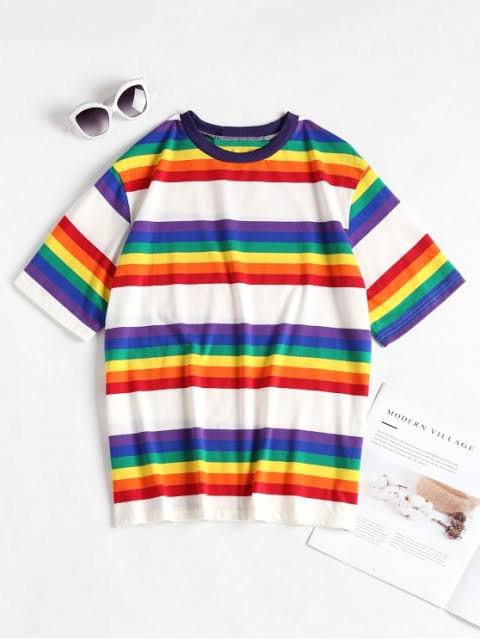 T-shirts are a must in everyone's closet. They're a great option if you're looking for a low-key vibe.

Have I mentioned how comfortable they are.
And If you need some more styling inspiration, take a cue from these celebrities and influencers who proved just how versatile regular tees can be.

With A Matching Set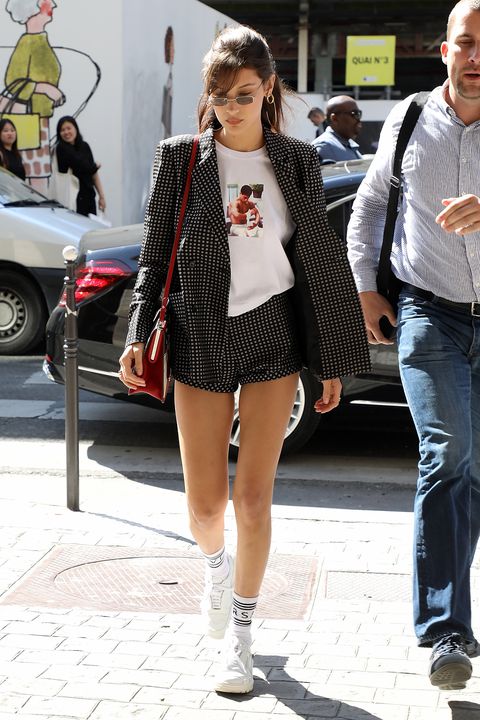 If you're all about matching pieces, pairing a tee with a blazer, short and sneakers with a crossbody bag and you are already on your way out.
With A Bold Suit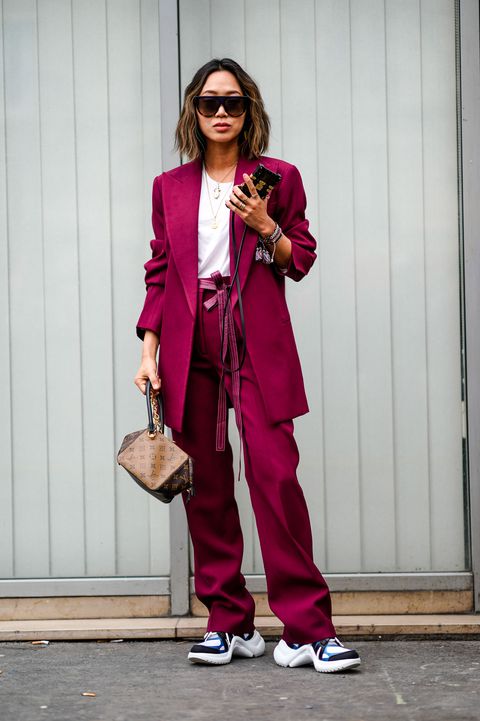 Keeping all the attention on your colorful suit by wearing a simple white tee underneath it, like Aimee Song did here. If you Want to make look more trendy? A pair of thick-soled sneakers will do the trick for you (although you'd look good wearing some kitten heels with this look too).
With A Bustier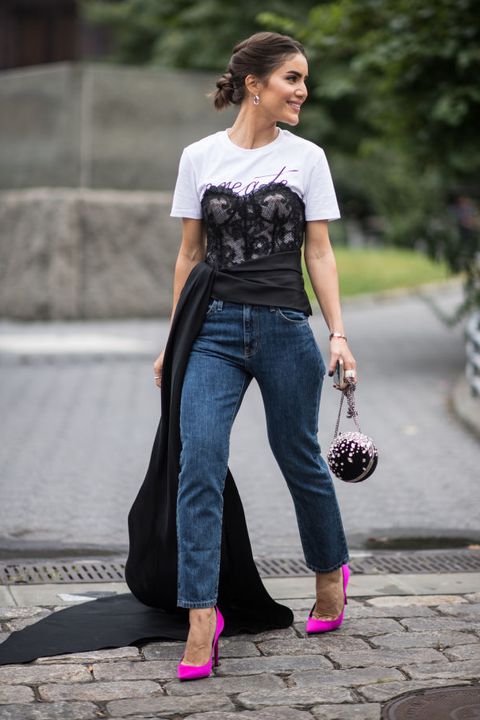 If you want to go for a more dramatic look, Then this look is for you.
Camila Coehlo wears her white tee with a lace bustier, straight-leg jeans, hot pink heels, and an evening bag that makes this look anything but boring. The pop of color really emphasizes your footwear, while the bustier gives the shirt extra interesting look.
With A Blazer And Cutoffs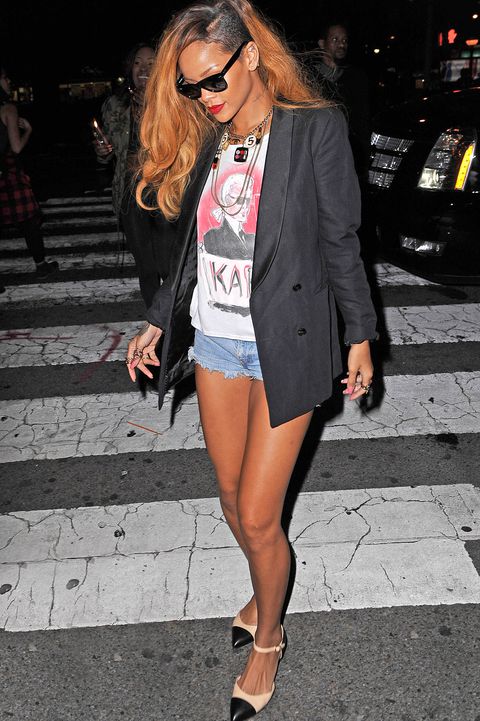 A T-shirt with shorts might not be too casual depending on where you're headed, but adding a blazer and two-toned heels definitely elevates the whole ensemble, like Rihanna did here.
With A Fitted Skirt And Booties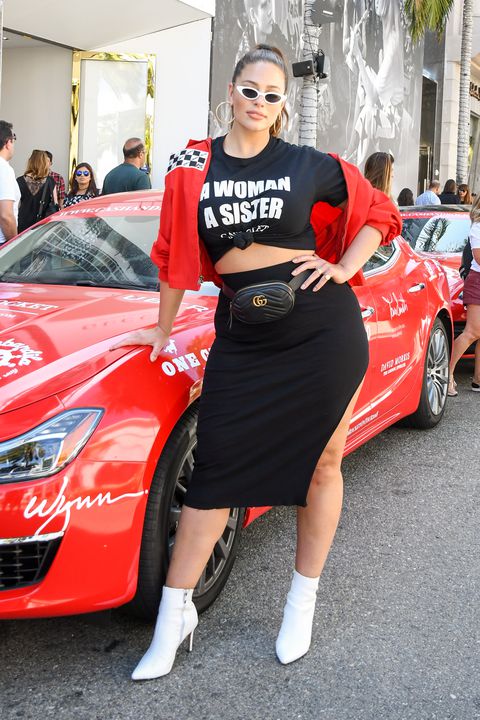 If you simply want to knot your graphic tee in the middle, like Ashley Graham did here, it will transform your whole vibe. When worn with a form-fitting skirt with a slit, white-hot boots, a belt bag, and cat-eye sunnies, you'll have a totally sexy, retro ensemble goin' on.
Source: Cosmopolitan
No comments
Leave a reply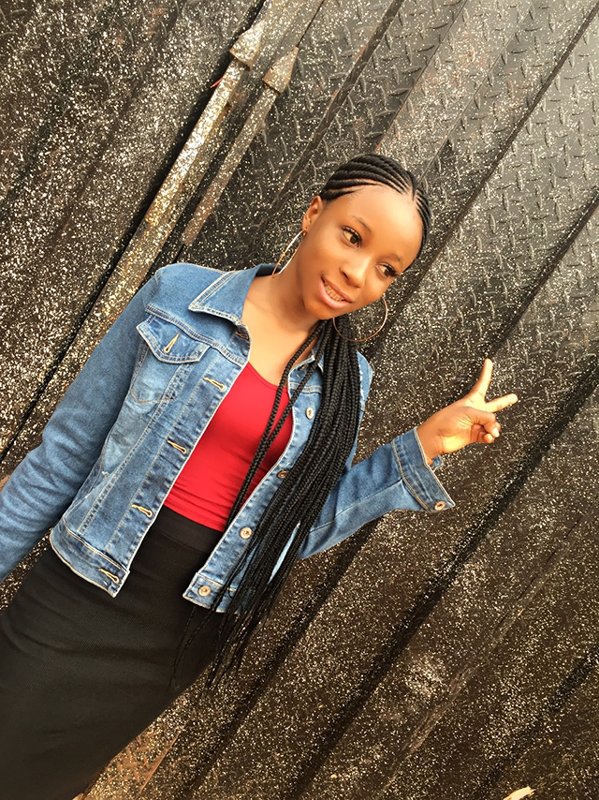 Hello! I'm Becky Ekika, a fashion and lifestyle blogger living in Nigeria. I love Jollof Rice and milkshake. I'm currently trying to navigate my early twenties while pursuing a BSC. Follow Me as I continues to use this platform from which I can express my amazing adventures through fashion, lifestyle, daily talks, fashion inspiration and travel. New posts every Monday, Wednesday And Friday!

Twitter page@ becky_ekika