This Week's Celebrity Best Dressed Outfit!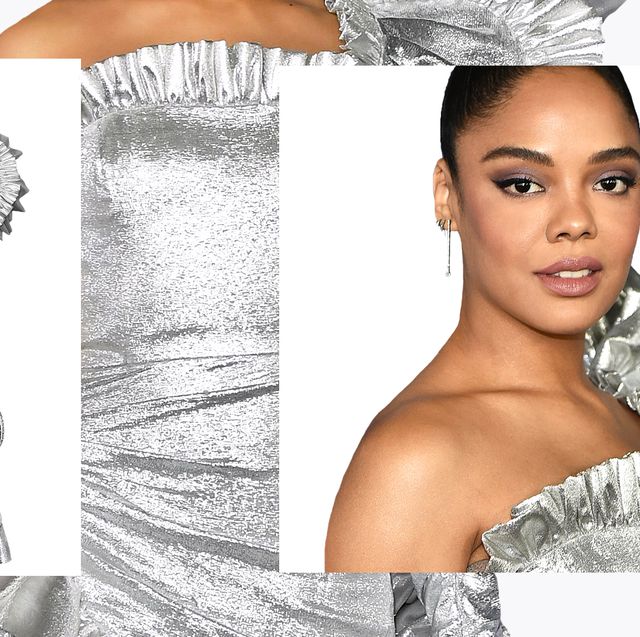 Between Red Carpets And IRL Sighting, These are celebrities best dressed outfit.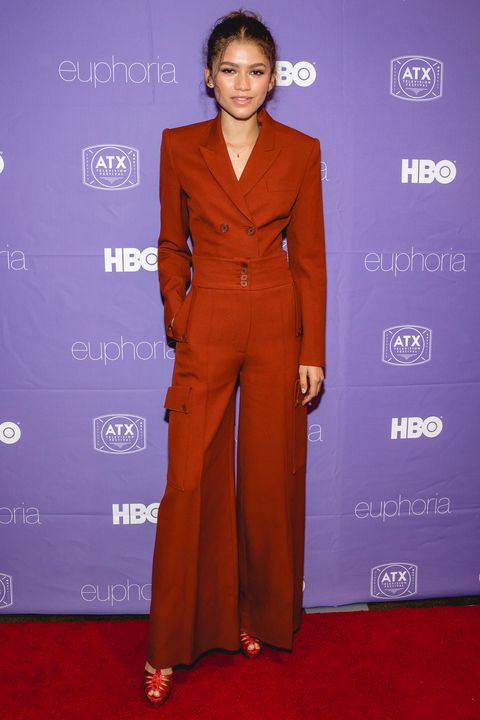 Who: Zendaya
When: June 06, 2019
Wearing: Head-to-toe red
Why: I love a good suit, but I've never once thought about tucking the blazer into our pants. That's exactly what the Actress did here at the ATX Television Festival in Austin, Texas, and I am inspired to try the same outfit too.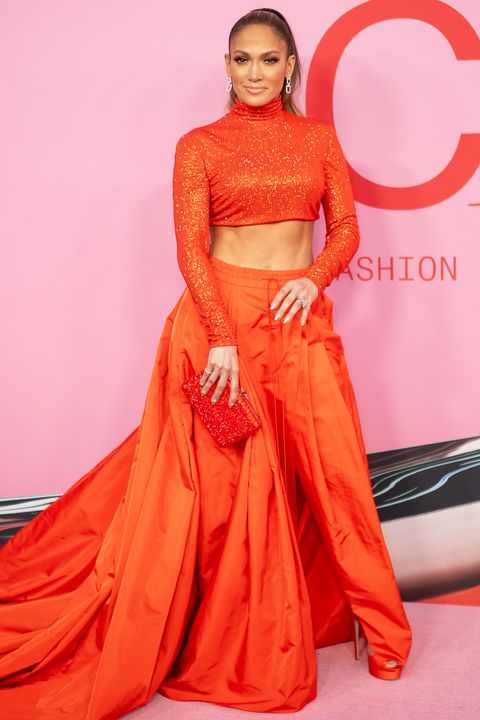 Who: Jennifer Lopez
When: June 03, 2019
Wearing: Ralph Lauren
Why: Abs. Abs. Abs And ABS. While Jennifer Lopez was awarded the Fashion Icon award this week at the CFDA Fashion Awards in Brooklyn, New York. She styled her abdominal muscles with an archived look from Ralph Lauren's Fall 1999 collection, thus winning her—and again, her abs.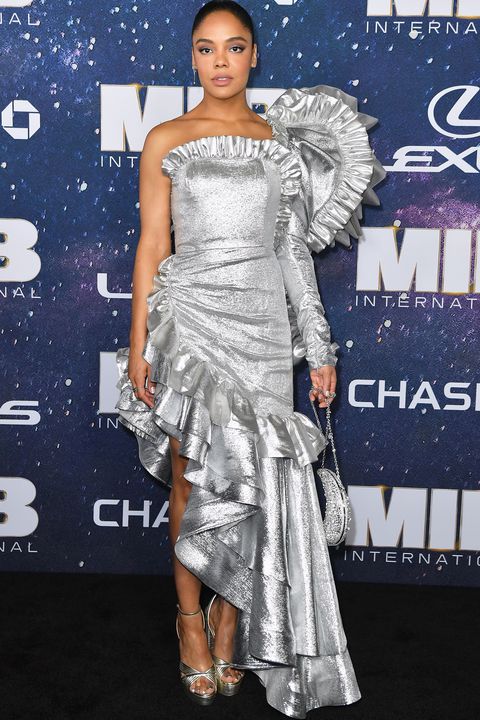 Who: Tessa Thompson
When: June 11, 2019
Wearing: Rodarte
Why: Tessa Thompson's metallic gown at the Men In Black: International premiere in NYC puts the extra in extraterrestrial. Her look alone could save me from an alien invasion, lol, and she's winning the best dressed of the week.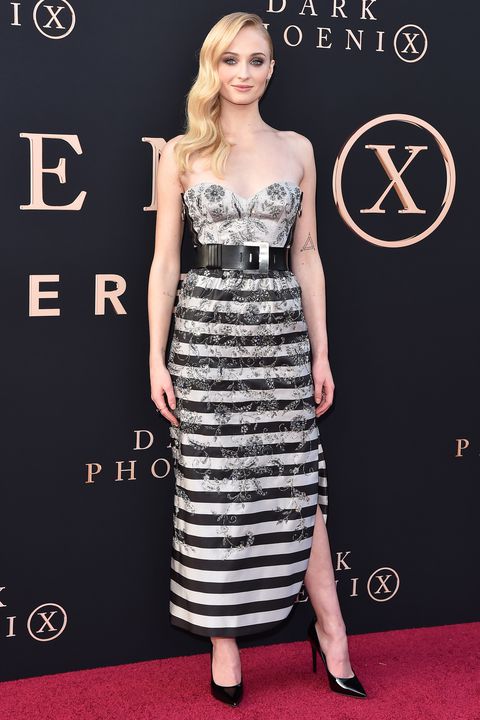 Who: Sophie Turner
When: June 04, 2019
Wearing: Louis Vuitton
Why: Column dresses don't get enough love, but Sophie Turner reminds us they should get that enough love. Attending the Dark Phoenix premiere in Hollywood, California, she wore a pencil straight, ankle-length dress that is so flattering.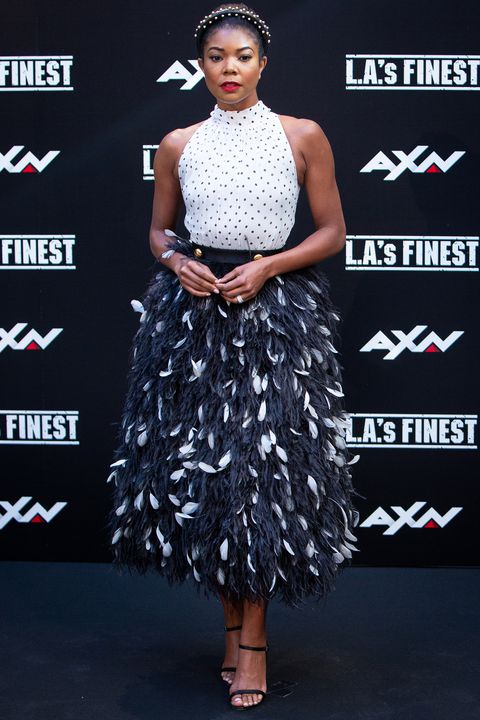 Who: Gabrielle Union
When: June 10, 2019
Wearing: Prada
Why: I've actually been seeing these plump Prada headbands on the street style circuit, and I love the custom variation Gabrielle Union wore to the Madrid, Spain photocall for L.A.'s Finest.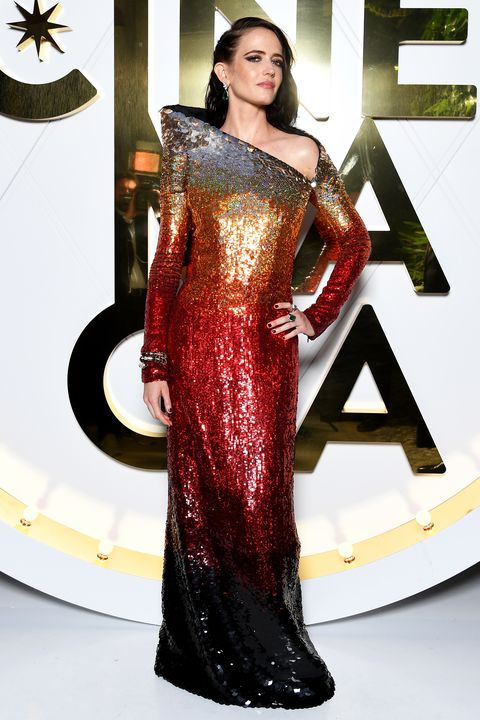 Who: Eva Green
When: June 13, 2019
Wearing: Jean Paul Gaultier
Why: It looks like Eva Green also got the futuristic memo on, because her gown at the Bvlgari Hight Jewelry Exhibition on in Capri, Italy was a glam take on Star Trek.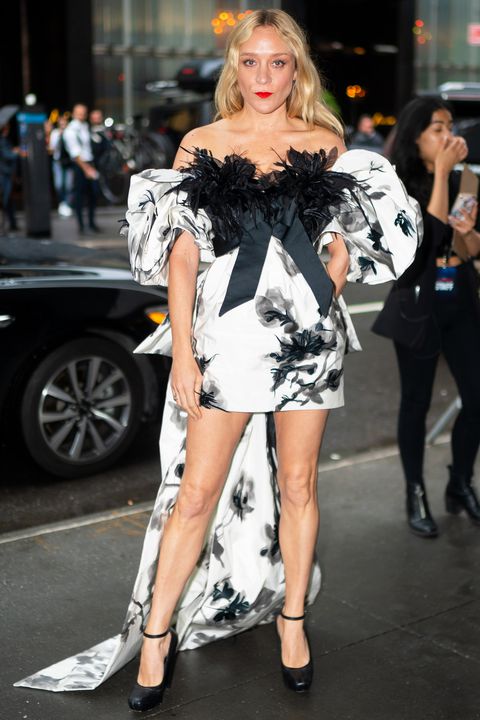 Who: Chloe Sevigny
When: June 10, 2019
Wearing: Marc Jacobs
Why: The playful silhouette of Chloe Sevigny's dress at the New York City screening for The Dead Don't Die kills us. It's a great example of combining volume, texture, and prints into one perfect dress.
Source: Elle
No comments
Leave a reply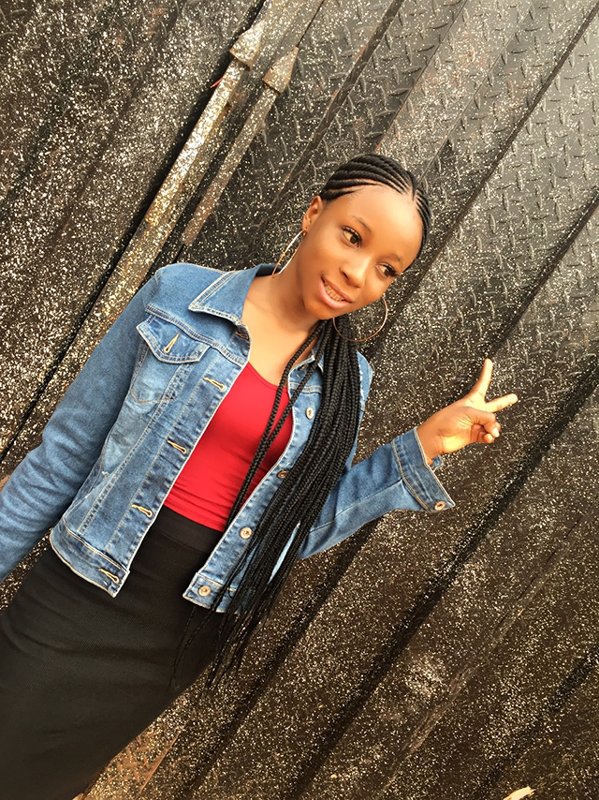 Hello! I'm Becky Ekika, a fashion and lifestyle blogger living in Nigeria. I love Jollof Rice and milkshake. I'm currently trying to navigate my early twenties while pursuing a BSC. Follow Me as I continues to use this platform from which I can express my amazing adventures through fashion, lifestyle, daily talks, fashion inspiration and travel. New posts every Monday, Wednesday And Friday!

Twitter page@ becky_ekika