Sasha Obama Looking Stunning In Summer's Trendiest Dress!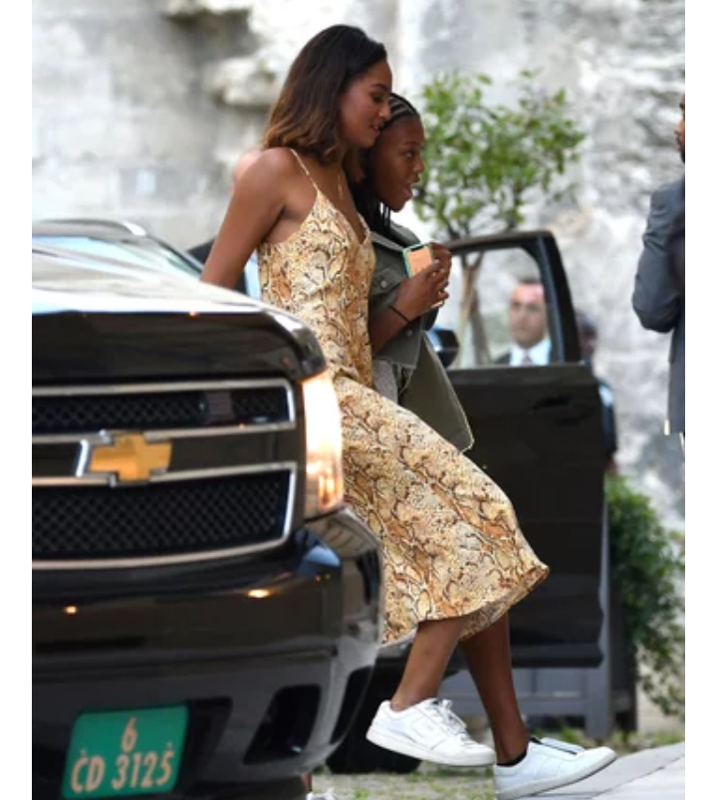 She's the latest star to step out wearing one of Reformation's viral designs.
And she's absolutely pretty in it!
Source: instyle
No comments
Leave a reply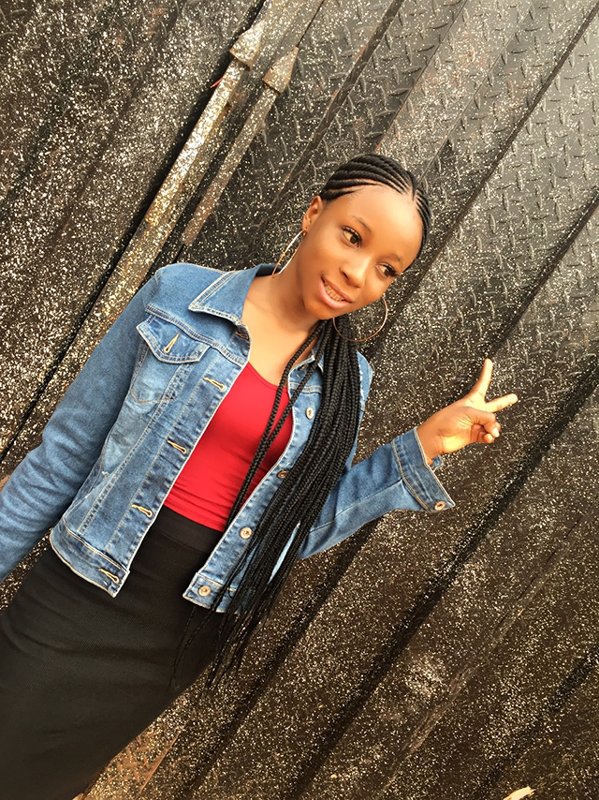 Hello! I'm Becky Ekika, a fashion and lifestyle blogger living in Nigeria. I love Jollof Rice and milkshake. I'm currently trying to navigate my early twenties while pursuing a BSC. Follow Me as I continues to use this platform from which I can express my amazing adventures through fashion, lifestyle, daily talks, fashion inspiration and travel. New posts every Monday, Wednesday And Friday!

Twitter page@ becky_ekika