My Top 3 Favorite Outfits!
I thought it might be nice to round out my favorite outfits. I've chosen my top 3 outfits of my own, and it wasn't that hard to narrow it down.

I'm also going to be writing under each outfit to explain why it's one of my favourites.

The One Hand Shoulder Top And Jean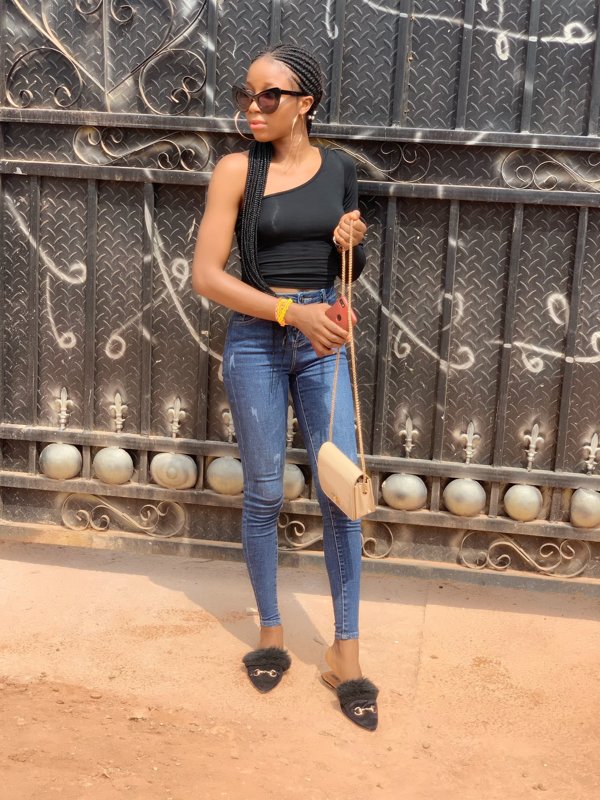 This is one of my favourites because it's so simple.

plus I love the combination of the black top. And I tend to live in jeans. So its nice to sometimes wear this kinda outfit.

Lemon Top And Palazzo Jean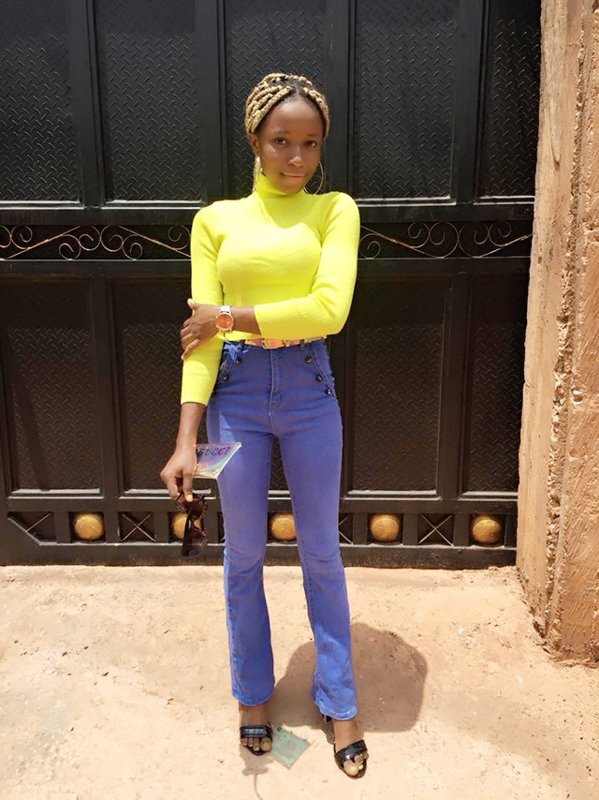 This one is definitely one of my favorite.
This outfit of course is special to me as it was my birthday look. I love the lemon combination paired with the jean!

Black V-neck Top On Black Slit Palazzo
Did I mention that black is one of my fave color. And pairing this outfit together was very easy.
So its also one of my favorite.
You can tell me what you think of these my favorite outfit look!
The comment box is widely opened.
No comments
Leave a reply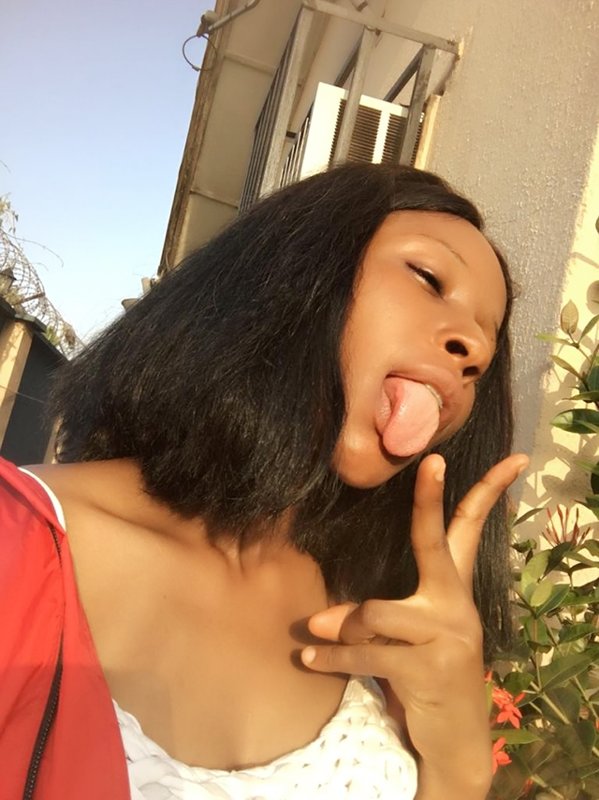 Hello! I'm Becky Ekika, a fashion and lifestyle blogger living in Nigeria. I love Jollof Rice and milkshake. I'm currently trying to navigate my early twenties while pursuing a BSC. Follow Me as I continues to use this platform from which I can express my amazing adventures through fashion, lifestyle, daily talks, fashion inspiration and travel. New posts every Monday Wednesday And Friday!

Twitter page@ becky_ekika