How Much Money Do You Spend On Yourself!😒
So I made a list on what I spend money on! And am proud to say I am living my best life😂
List: 📝
1. Clothes 👗
2. Food 🍧
3. Accessories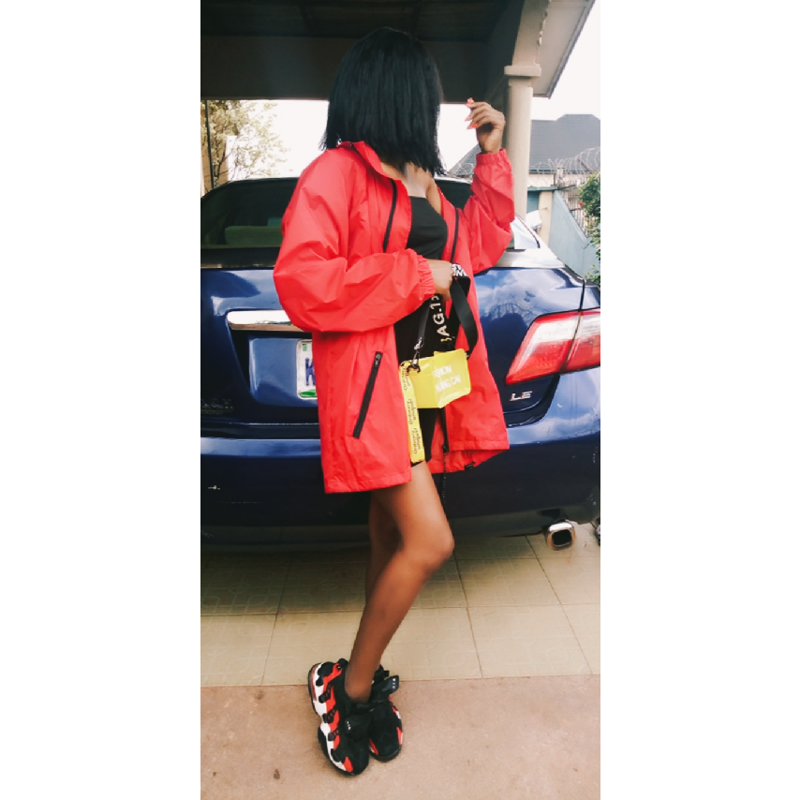 1. Clothes
So Basically, I spend most of my money on clothes.
You know, I like shopping. Getting new outfits.
Latest trends or not! I like them all😂
I like to slay differently😉
2. Foodie🍧😍
Who doesn't like food? I mean can you really do without food? I can't 😂
I eat a lot 😊
I like to try different types of food
I'd love to really try Korean food, I'm craving for it though.
3. Accessories
Well, not much to say about this.
I don't really spend my money on this! I guess its really not my thing!
Well, that's all!😊 hope you all enjoy reading this.
And don't forget you can share yours with me too!
The comment box is always open❤
No comments
Leave a reply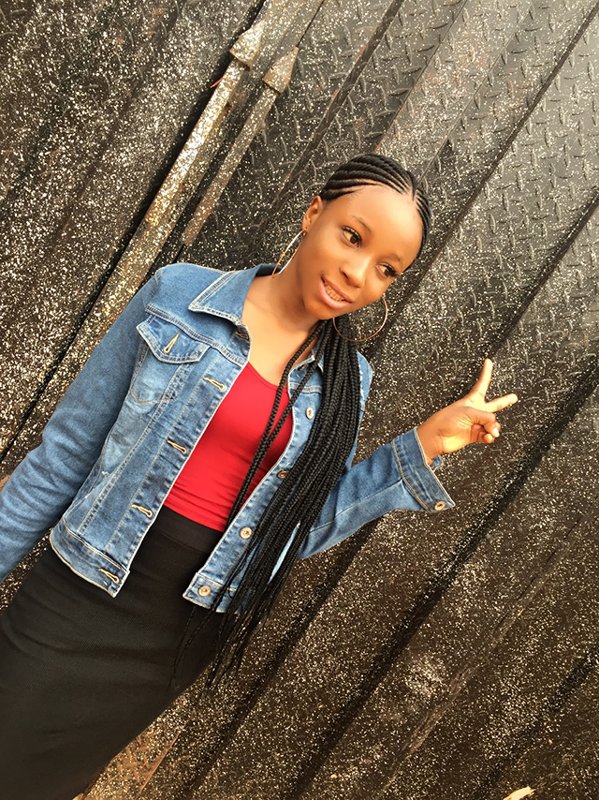 Hello! I'm Becky Ekika, a fashion and lifestyle blogger living in Nigeria. I love Jollof Rice and milkshake. I'm currently trying to navigate my early twenties while pursuing a BSC. Follow Me as I continues to use this platform from which I can express my amazing adventures through fashion, lifestyle, daily talks, fashion inspiration and travel. New posts every Monday, Wednesday And Friday!
Twitter page@ becky_ekika