My Idea Of A Perfect Day!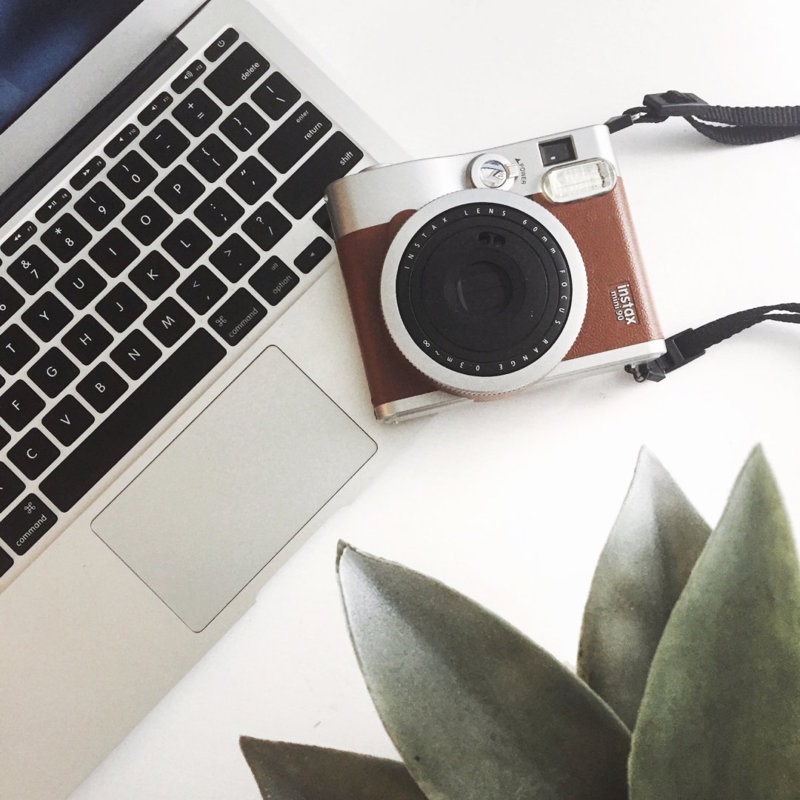 Happiness is what I feel is a state of mind and if I am getting up late, I won't have that perfect day! I'd be lazy through out that day😵

Now, there is nothing like perfect. But yes, there is something like ideal. Close to perfect I might say.
So, it got me thinking what would an ideal day – what a close-to-perfect day might be like?
Here's how I think my "almost perfect" day would be.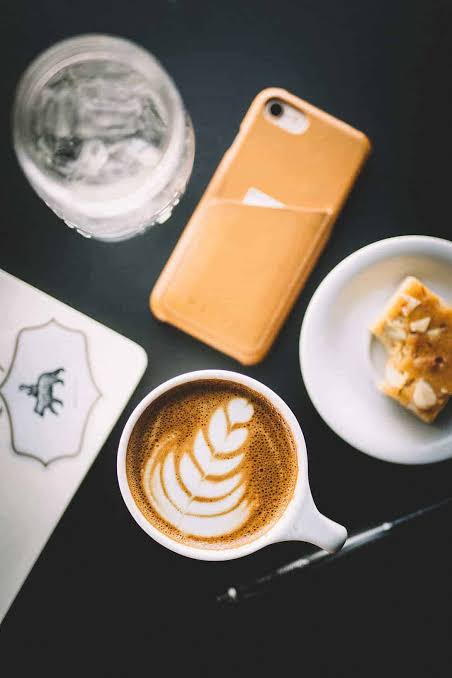 Yes, I like sleeping and I like getting up early, so one that begins with coffee in bed! I don't know who is going to make that coffe but yes, definitely coffee in bed! To start the day😛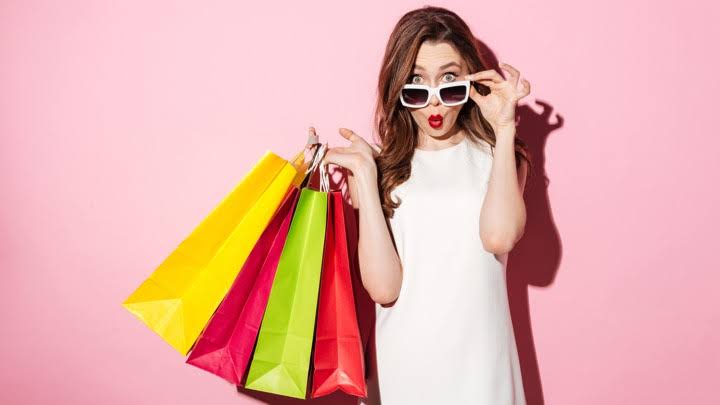 Shopping!
Did I just hear myself say 'shopping' 😲 lol, well yes!
I love getting new outfits, well if there's money though😩 I'd probably shop through out the whole day, then get home and start crying, probably because I'm now broke 😂😂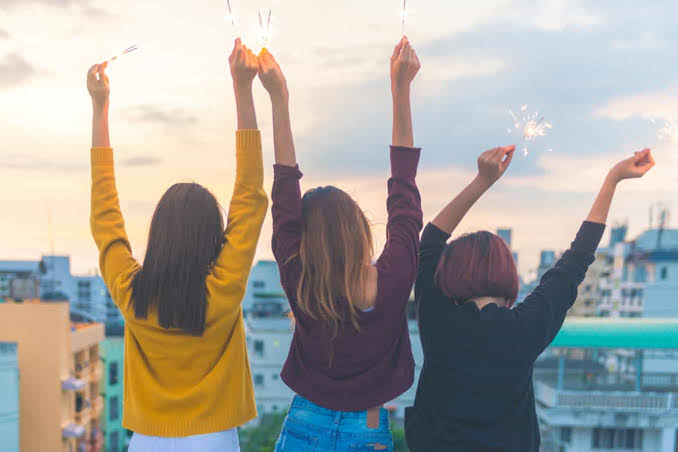 Hangout With Friends!
I love meeting new people. So going over to a friends place, hangout with them, talk about stuffs you know😉 have fun, eat a lot of food😍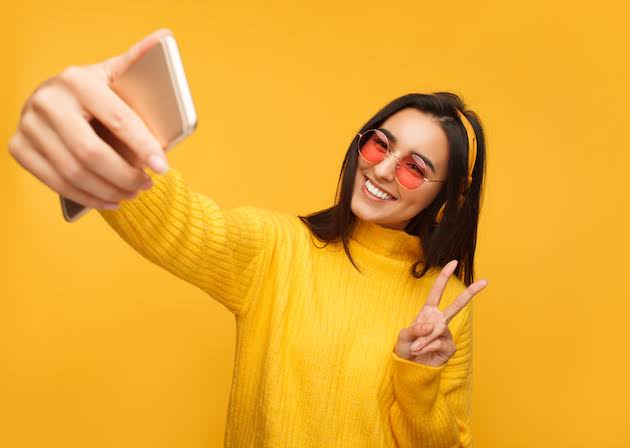 I love taking good photos. And I never miss out a day without taking one lol 😂 so taking some great photos and uploading them on my social media page won't be that bad.
I take alot of photos, so if it's not fine, I delete them😉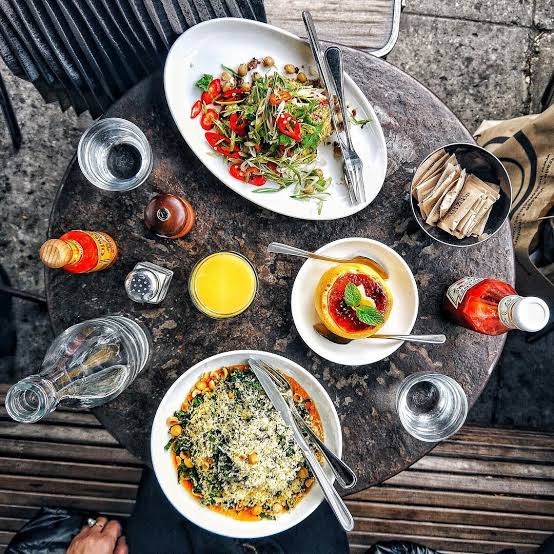 Who wouldn't want a perfect day with a good food and wine or juice (which ever you want) but I prefer juice😊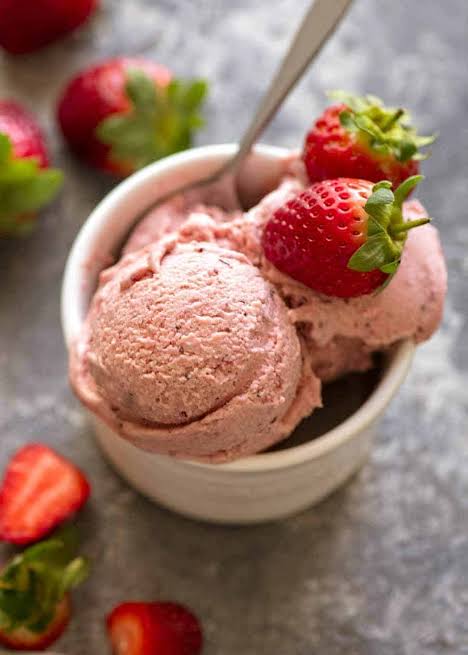 Yes, my perfect day always has to end with ice cream! A Strawberry Ice cream to be precised.
Have you ever thought about such a day?
What constitutes your ideal day?
What does your perfect day look like?
Share With Me😆
No comments
Leave a reply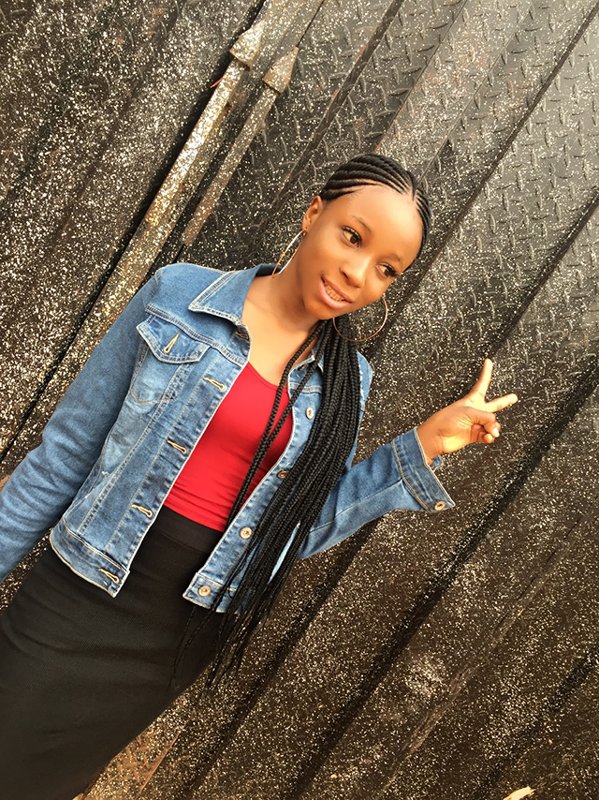 Hello! I'm Becky Ekika, a fashion and lifestyle blogger living in Nigeria. I love Jollof Rice and milkshake. I'm currently trying to navigate my early twenties while pursuing a BSC. Follow Me as I continues to use this platform from which I can express my amazing adventures through fashion, lifestyle, daily talks, fashion inspiration and travel. New posts every Monday, Wednesday And Friday!
Twitter page@ becky_ekika