Creative Date Ideas That Are Actually Fun!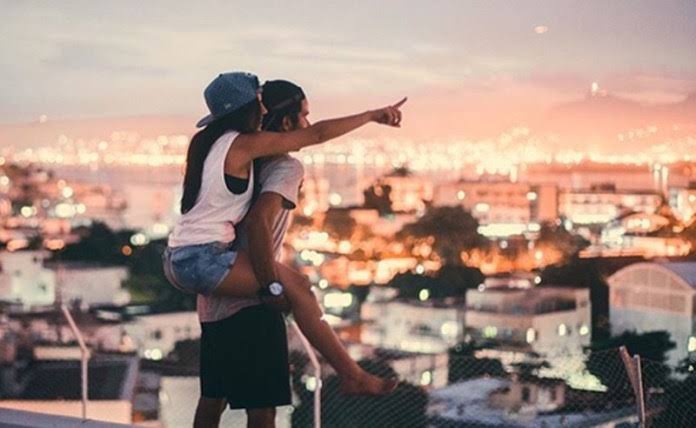 When you first start dating, a nice meal and a few drinks is all it really takes. But after a while passes and you get more comfortable with each other, it can be fun to add a little "spark" to it.

From the foodie date night ideas that involve eating each course at a different restaurant, to outdoors ideas for nature enthusiasts, I've come up with a list of creative date ideas that cover all the bases. Dive right in, and plan something unexpected for your next date with your partner.
I bet your partner will certainly appreciate the effort.

1. Plan A Picnic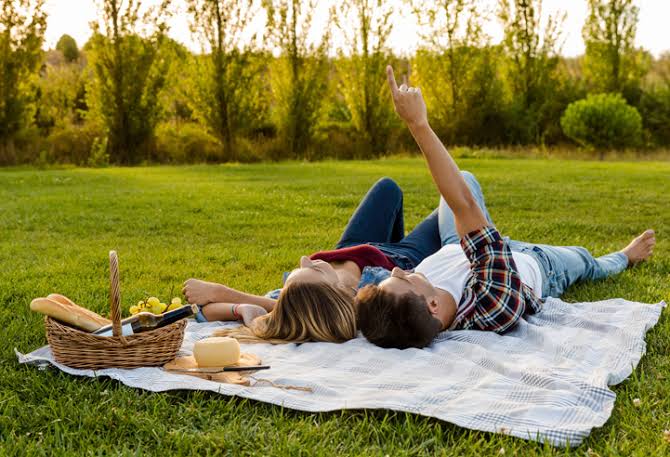 Whether you're heading to a park or even just your backyard, put down a blanket, get a spread of yummy snacks, a bottle of wine, and you've got yourself a lovely, dovey, low-cost date.

2. Head On A Mini Road Trip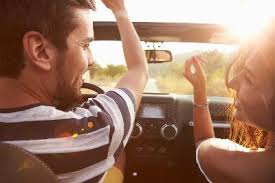 Pick a destination about an hour from where you live. it could be anything from a flea market to a restaurant off the beaten path—and just drive way through.

3. Stargazing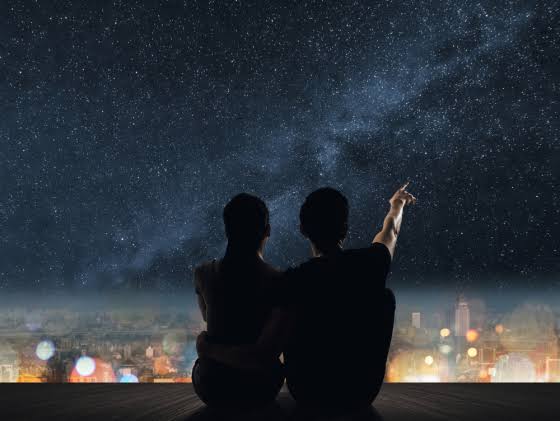 It's a bit of a cliché, I know that. But it's completely romantic—who could resist a date that involves stargazing?

4. Sing Karaoke Together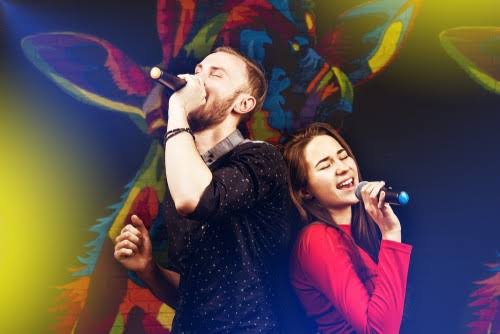 While you are on your karaoke date, don't forget to do a duet. It's perfectly romantic that way.
3. Go Shopping Together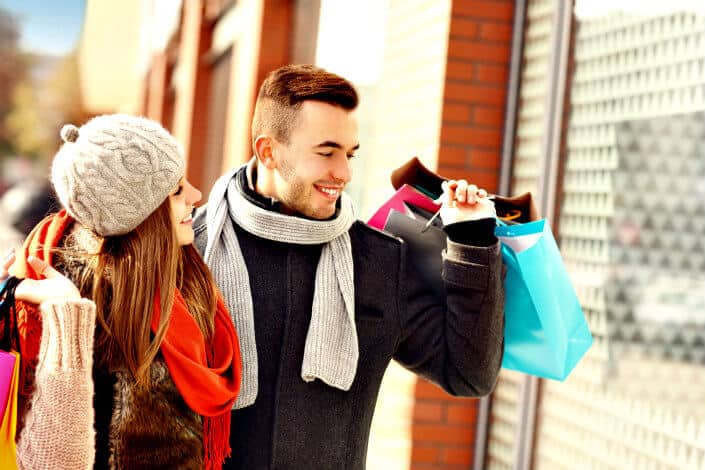 Head to a fashion store, set a budget, and pick out outfits for each other!

5. Eat A Dessert-Only Dinner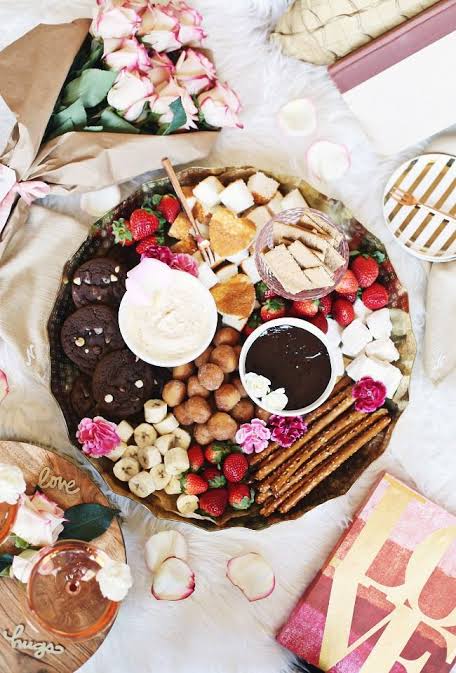 Pick a menu. I meant dessert only. Talk about the little things.
So, basically, this is how my idea of a perfect date would be like.
No comments
Leave a reply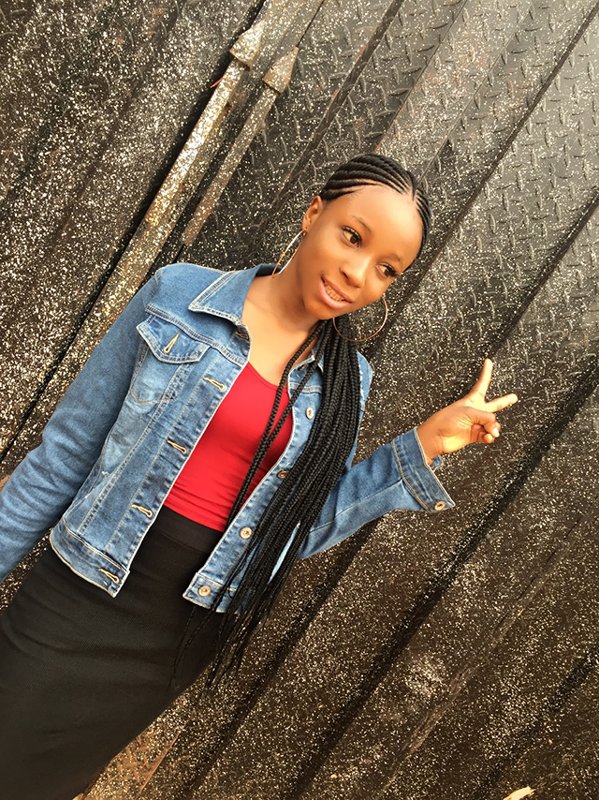 Hello! I'm Becky Ekika, a fashion and lifestyle blogger living in Nigeria. I love Jollof Rice and milkshake. I'm currently trying to navigate my early twenties while pursuing a BSC. Follow Me as I continues to use this platform from which I can express my amazing adventures through fashion, lifestyle, daily talks, fashion inspiration and travel. New posts every Monday, Wednesday And Friday!
Twitter page@ becky_ekika