Ideas For A Girl's Night In That Are Actually Fun!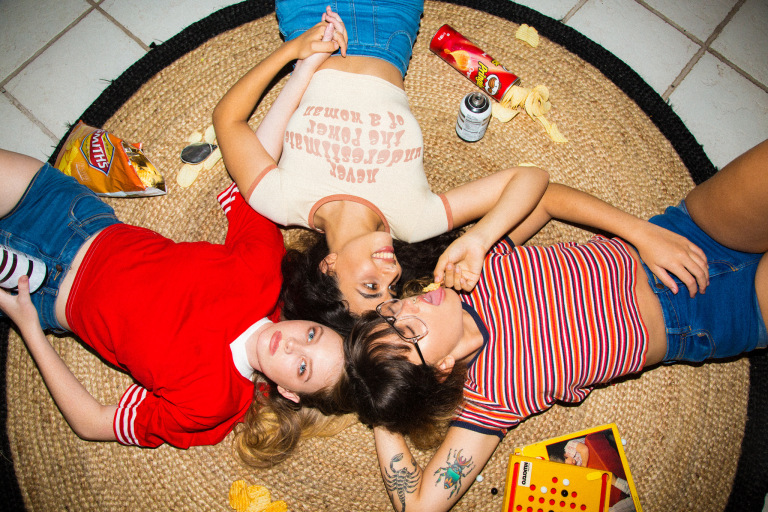 Going out and taking shots with the ladies on a Friday night is fun and all, but maybe you're tired of the same old scene, same old guys, same Saturday hangovers that leave you half-dead in your bed. Maybe you're not trying to spend your entire paycheck on drinks and Ubers. Maybe your feet are just so sick and freaking tired of high heels. Or maybe you actually want to talk and hear your girlfriends, rather than just the music booming from a club speaker or some guy yelling, 'Can I get your number?' in your ear.

Whatever your reason is for wanting to stay in — just own it. There's absolutely nothing wrong with a Girls' Night In; in fact, it amazing.
And here are some fun ways to enjoy each other's company.

1. Make Dinner Together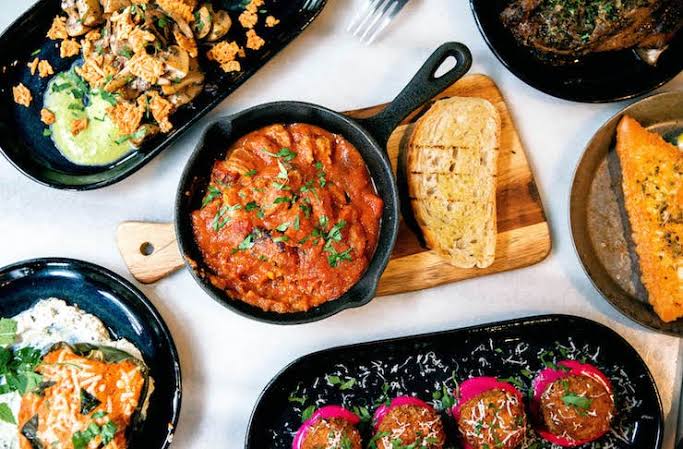 Don't just throw a pizza in, roll the dough and add all the ingredients yourself — a fun way to make things a bit healthier, and give you plenty of time to chat is while you prepare a healthy dinner together.

2. Have A Spa Night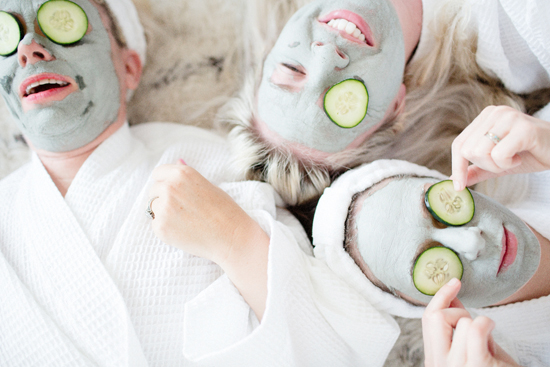 With a sliced cucumbers over the eyes, have a full on nail painting, calming music to relax your body, bubble baths, and face masks. Because sometimes you just need to rejuvenate and restart. Don't you think!?

3. Set Up A Movie Outside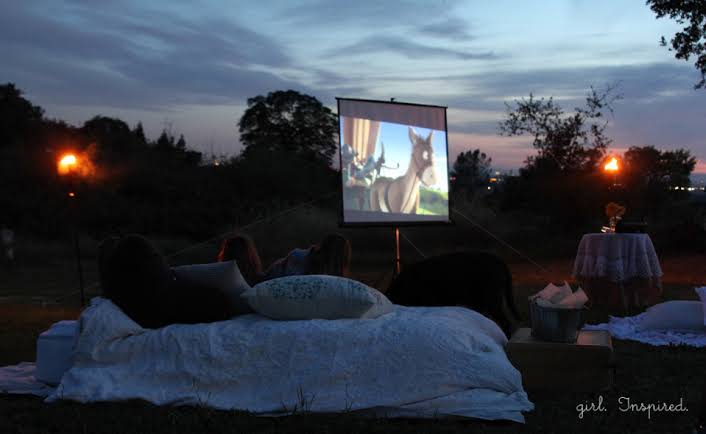 Staying in doesn't mean being confined to the walls of your apartment. Set up a screen and project a movie against a wall or flat standing surface. Don't forget the snacks! You will need it.

4. Give Each Other Makeovers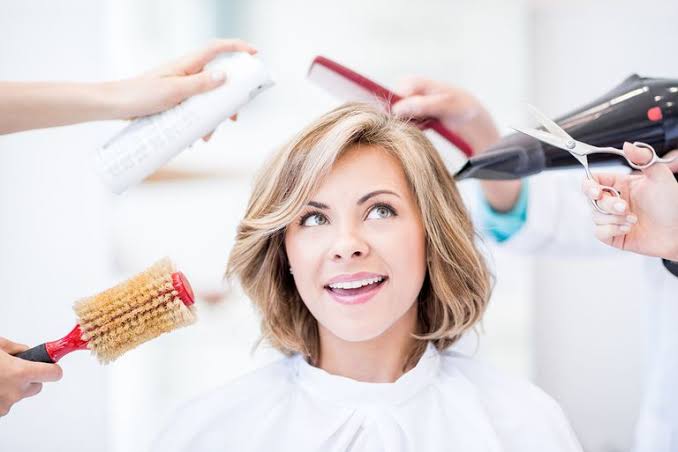 Let's face it, your girlfriend is probably way better at eyebrows than you, but you kill it by putting together cute outfits. Raid each others closets, do each others hair, and spend the night tweezing eyebrows, trying funky eyeliner colors, and feeling all pretty.

5. Host Your Own Dance Party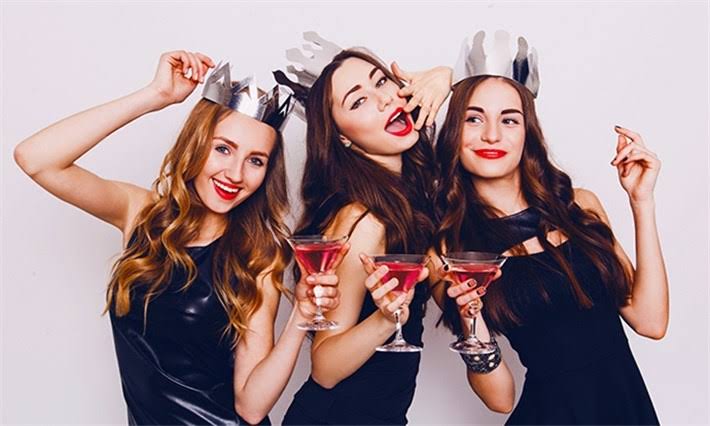 Turn your favorite music up loud, grab some drinks, and dance like nobody's watching (because, well, they're out and totally not having as much fun as you right now.) Right? Lol
No comments
Leave a reply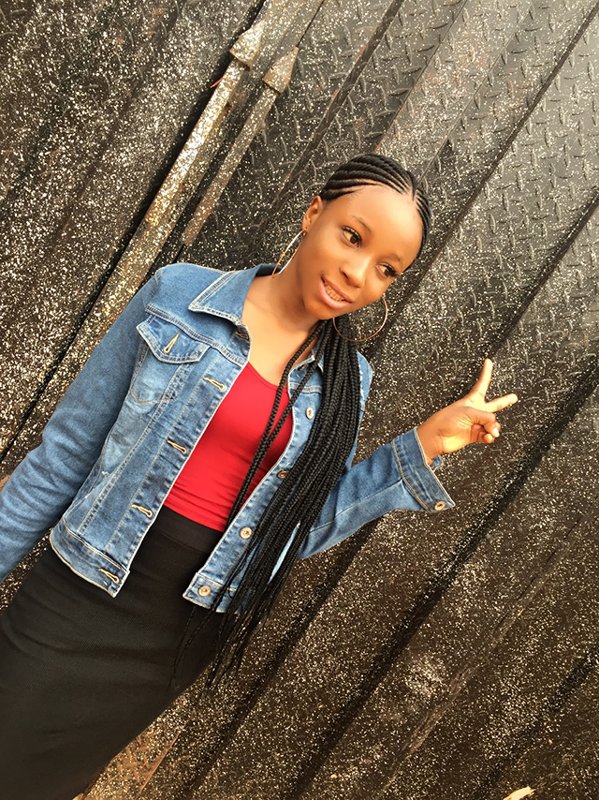 Hello! I'm Becky Ekika, a fashion and lifestyle blogger living in Nigeria. I love Jollof Rice and milkshake. I'm currently trying to navigate my early twenties while pursuing a BSC. Follow Me as I continues to use this platform from which I can express my amazing adventures through fashion, lifestyle, daily talks, fashion inspiration and travel. New posts every Monday, Wednesday And Friday!
Twitter page@ becky_ekika