Lessons Learned In My First Year In College!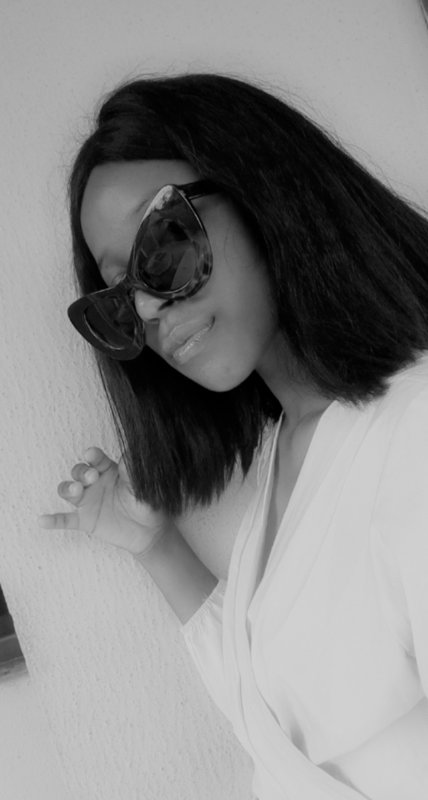 Attending a college has always been part of my dream and it has also changed me so much; I mean, the life lessons I learn in college really matured me. And I didn't even realize that I was learning because it's not like someone asked me what life lessons I learned in college. I learned the importance of many things, not just the importance of an education. The life lessons I learn in college aren't learned in classrooms, but it was through my college experience.
So below are some of them,
1. Advocating For Myself
This is one of the life lessons I learned in college, but I learned this lesson early in my sophomore year. If I wanted to get anything done, I'd have to advocate for myself. Getting hold of someone was tough. Sometimes, they won't call you to let you know of some things. I learned to walk into their office and be persistent and get things done myself. It was the only way to get things accomplished. At first, it was very frustrating and Stressful to have to constantly chase down people, staying under the hot sun just because you want them to issue you receipt or get your papers signed. but if you need to get stuffs done, you need to take it into your own hands. That's what I did and It's important to learn to speak up and advocate for what you need and want, or else nothing will happen.

2. Time Management
Time management has been emphasized since the beginning of my college year, but it really is something I learned early on in my college year. Because you know I sleep a lot and I wouldn't want anything or anyone to deprive me of it! So you know, I learned to be waking up early! And having 6:30am class is stressful and I wouldn't want to miss the importance of it. And It's essential to succeeding in school and not turning into a stressed out mess or a sleep-deprived zombie. But time management is also important outside of school. We all need to make time outside of school.

3. Taking Responsibility
When I went away for college, everything was now my responsibility. Feeding myself, doing my laundry, getting my Assignments done and going to sleep at a decent hour, so as to wake up early. They were all my responsibilities.
So in college, I was responsible for my actions too, good or bad. I learned to stay out of people's business ( that's number one in Nigerian Universities) My parents weren't there to do things for me again. I learn to be independent. This was a difficult lesson for me to learn, but one of the most essential.

4. The Importance Of Perseverance
It seems like every time I have Exams, I don't want to study for it. And I'm like 'do I really need this' then I have to constantly remind myself that, I'm a medical student and I have to study. But the power of perseverance is essential to passing the class. Perseverance can be tough sometimes you know, especially when you really hate the class, but deep down, you know that you want to graduate and leave the school. I mean, you all know how Nigerian Universities can be!!!!
5. Good Communication
Good communication skills were also honed during my first year in college. I learned what to say and how to say it, at the right time. ( because if not, you will just hear Gbas Gbos) lol 😂 it's like the definition of the saying, "If you talk anyhow, you go see anyhow" 😂😂
You don't only learn good communication skills through oral presentations in class, but through interacting with other students. The way you communicate can affect your career opportunities and even your relationships.
And the thing is, we're constantly learning and most of the time, we're just unaware of it. I believe the life lessons I listed above are super valuable. Because I know that's how it is in most Nigerian Universities. Do you agree?
Have you learned any of these life lessons from attending college? If so, which ones?
Comment💚
No comments
Leave a reply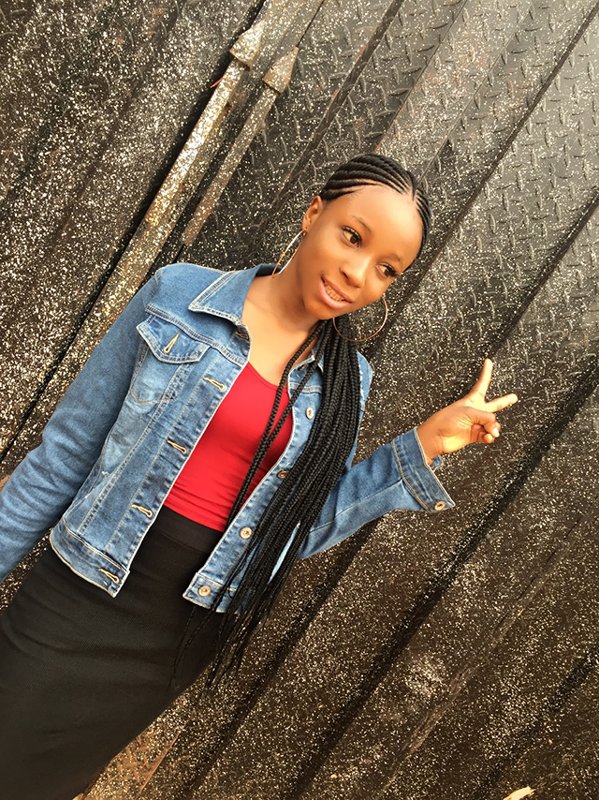 Hello! I'm Becky Ekika, a fashion and lifestyle blogger living in Nigeria. I love Jollof Rice and milkshake. I'm currently trying to navigate my early twenties while pursuing a BSC. Follow Me as I continues to use this platform from which I can express my amazing adventures through fashion, lifestyle, daily talks, fashion inspiration and travel. New posts every Monday, Wednesday And Friday!
Twitter page@ becky_ekika