List Of My Favorite Things!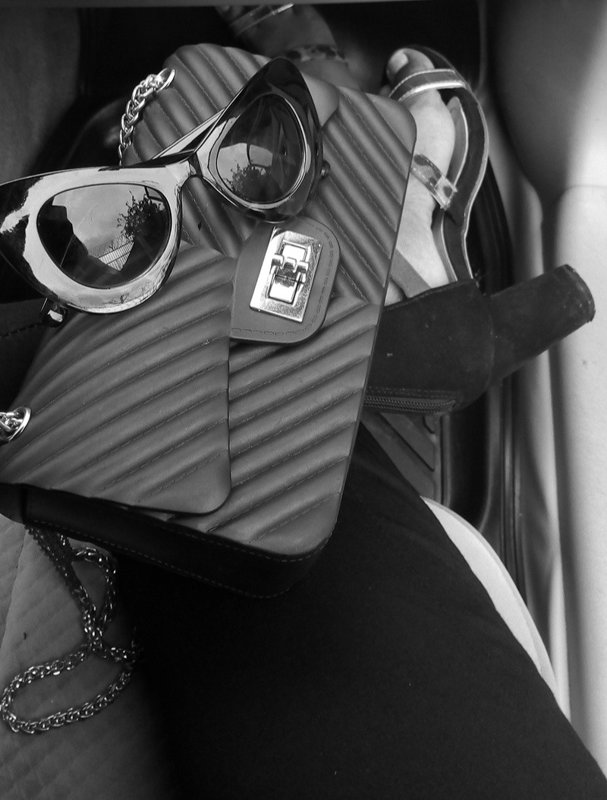 Most of my favorite things I don't have pictures of – they don't come in stores and they don't have a price tag.
– They include things like

clean laundry –in the drawers!

a back rub

a letter from a loved one

a long talk with a loved one

a girls night out with friends at a restaurant

watching a loved one open a gift from me

reading a good romantic book

a good hair day

big loud family get togethers

a favorite TV show


and a bubble bath.




You can share yours too with me💚

Instagram Page


No comments
Leave a reply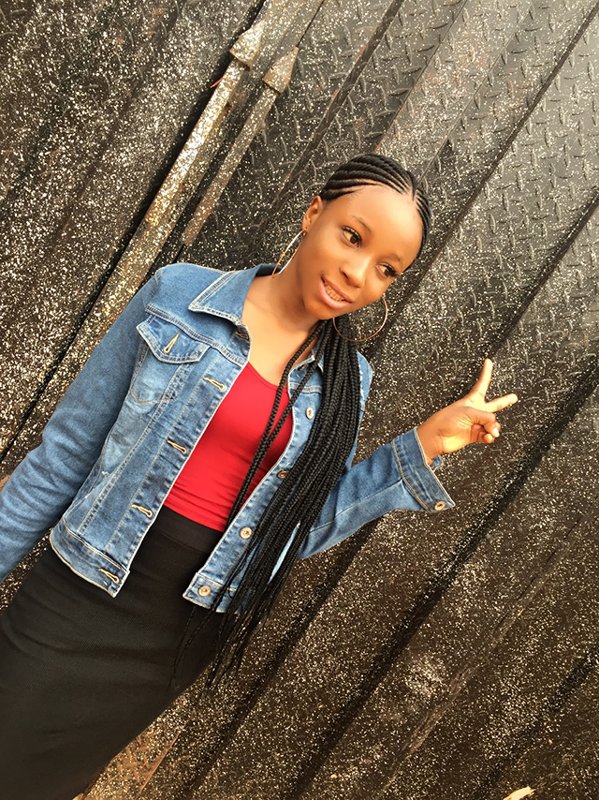 Hello! I'm Becky Ekika, a fashion and lifestyle blogger living in Nigeria. I love Jollof Rice and milkshake. I'm currently trying to navigate my early twenties while pursuing a BSC. Follow Me as I continues to use this platform from which I can express my amazing adventures through fashion, lifestyle, daily talks, fashion inspiration and travel. New posts every Monday, Wednesday And Friday!
Twitter page@ becky_ekika