My Passion For Blogging!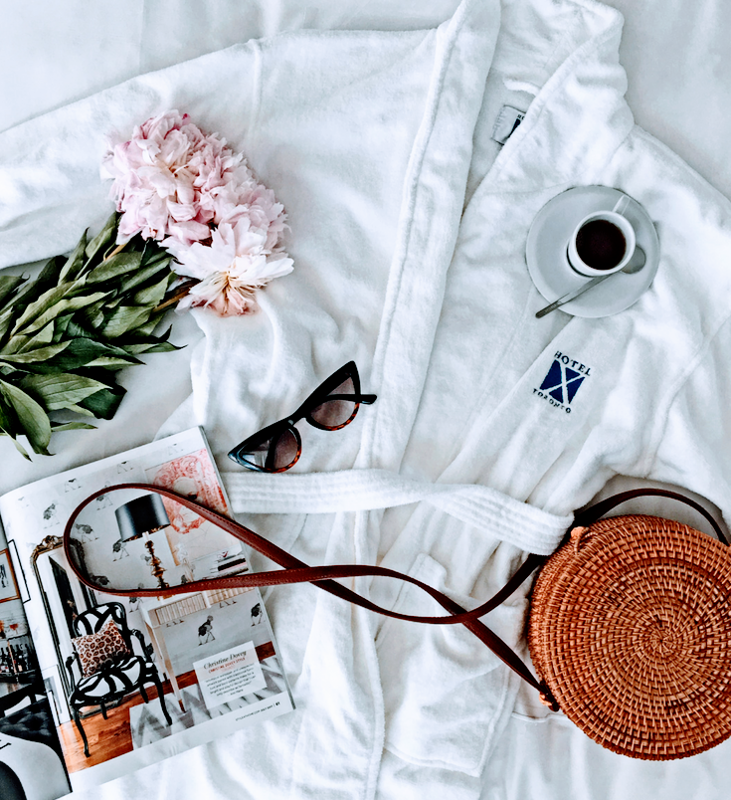 When I first clicked the publish button on my very first blog post, I was worried about what others might actually think of it, if I would find ways to explain what I had to say clearly enough and if talking about different topics was a wise decision or not.
Starting a blog might not seem like a big life decision in the grand scheme of things but it's one that's developed to be something that's life-changing for me.
Before I created my very own first blog, I was always curious as to why people would dedicate hours of every day to creating new contents, what the biggest attraction to blogging was and why it was becoming such a popular hobby and career in many cases for so many people today.
Over the past one year, I've been able to learn these things for myself and I now completely understand why so many fall in love with blogging and all the positive aspects that comes hand-in-hand with it.
So, here are some of things I love about blogging
•The creativity For It•

I love being creative with different ideas and and it allows me to express it through blogging. I love thinking of new content ideas to write about. And ways of making topics that are personal to me, interesting and very unique. There aren't any restrictions to it, when it comes to the amount of content you can create on your blog, how you talk about a specific topic and how creative you can be and that's one of the things I love the most about being a blogger. And it's definitely fun.
•The People•

When I first started blogging, I didn't expect to branch out in terms of talking to new people every day, I've always been that person who likes staying in her own little world, but when I started following fellow bloggers in my community, reading their blog posts, commenting on their posts and so on, then I realised what an amazing community that coincides with this whole blogging game. My 19-year-old self wouldn't believe it, but it turns out that through blogging comes the amazing fortune of good friendship. The blogging community is also an incredible one and I love how so many bloggers join forces to encourage, support and motivate each other, it's amazing to be a part of really.
•The Development skills•
Blogging is not just about the writing, it also entails many other roles, those of which help me to develop new skills, things that I hope I can apply to any career I might have in the future. I am not just blogging just because I'm bored or anything. I blog because it's my passion.
As a blogger, I have to write everyday and blogging is the perfect motivator for that. It allows me to express that passion I have and hopefully helps to improve my writing skills.
•Expressing my passions Through Blogging•

Writing my blog allows me to merge my love for writing with everything else I'm passionate about. From talking about fashion, personal style, lifestyle and spreading positivity.
Blogging allows me to express all those things on one platform. It also allows me to gain an insight into other things I'm interested in such as how bloggers and brands use social media to their advantage, how other people use their platforms to get their voice heard and how so many industries come together to work on amazing projects. There are so many things to learn within the blogosphere and this is a huge part of what motivates me to continue on my journey as a fashion and lifestyle blogger. There's something incredibly rewarding about having a hobby which merges all your greatest passions.
There are so many things that I love about being a blogger but trust me, we'd be here all day if I were to list all of them. From the amazing opportunities and lessons I have learned from other bloggers, there are so many positives to blogging and there's an endless list of the things that I'm grateful for.
Juggling all the roles that come alongside being a blogger, studying a degree and trying to face all the other challenges that life throws my way can be challenging at times but despite that, the passion I have for what I do never fades.
The work a blogger does and the time and effort all us bloggers put into our platforms should never be underestimated but neither should our passion.
Even though it can be hard-work sometimes, I wouldn't swap it for anything after putting much effort in it for a year now, it's now just a part of who I am and what I do too.
Now it's your turn, if you're a blogger, what do you love the most about it? I'd love to hear what makes blogging, or any hobby you have, special to you.
Feel free to comment💚
No comments
Leave a reply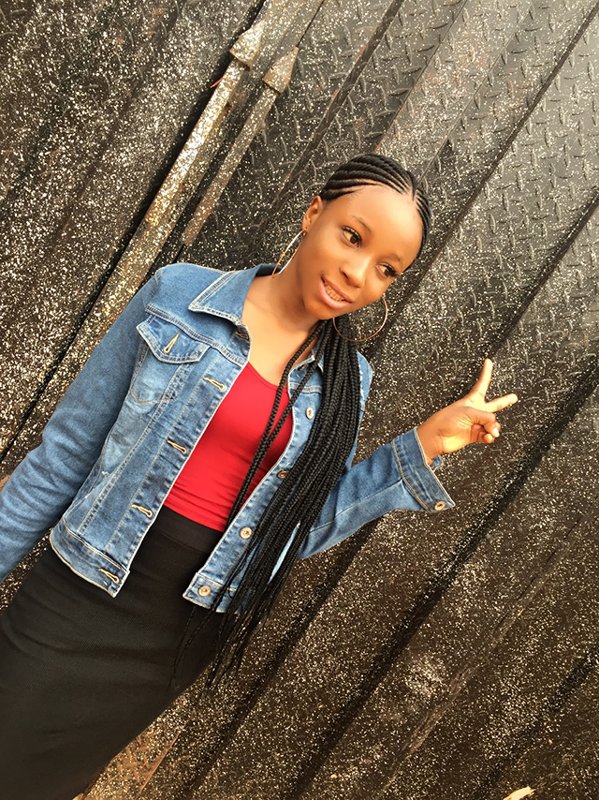 Hello! I'm Becky Ekika, a fashion and lifestyle blogger living in Nigeria. I love Jollof Rice and milkshake. I'm currently trying to navigate my early twenties while pursuing a BSC. Follow Me as I continues to use this platform from which I can express my amazing adventures through fashion, lifestyle, daily talks, fashion inspiration and travel. New posts every Monday, Wednesday And Friday!
Twitter page@ becky_ekika