My Current Obsession!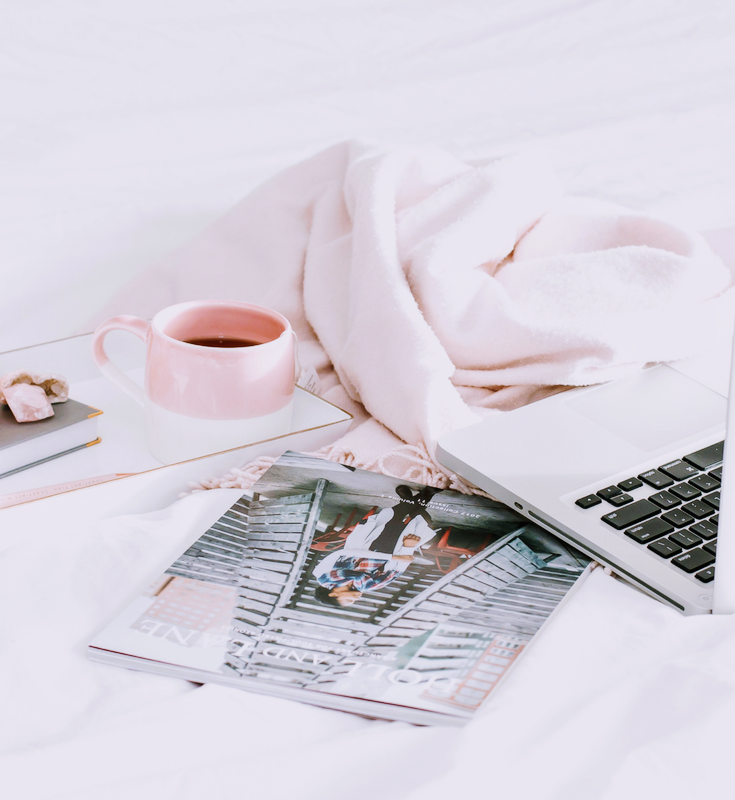 How's it going, everyone?
I wanted to start a new series today where I share with you all some of the things I'm currently obsessed with. These may be ideas, movies, TV show or books.
I just love talking about the things I love, so I decided to do that on a larger scale with all of You.

•Wattpad•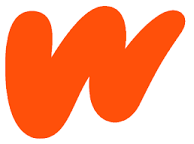 If you aren't familiar with Wattpad, it's a free community website for book lovers. You can read as many books as you like, get books recommendation from writers. You can also keep track of what you want to read or what you've already read by adding it to your library.
I absolutely love reading, and would read all day, every day if I could, but I sometimes have trouble finding new books to read, cuz there are dozens of books on the website. I usually get a book recommendation, half the time I'd just forget what it was by the time I go to the website.
So now, I have the Wattpad app on my phone, so when I go to the library, I can go on there and see what books I have added on my Reading list . I have found so many good books through the site/app, and I love sharing my reviews as well.
•Grown-Ish•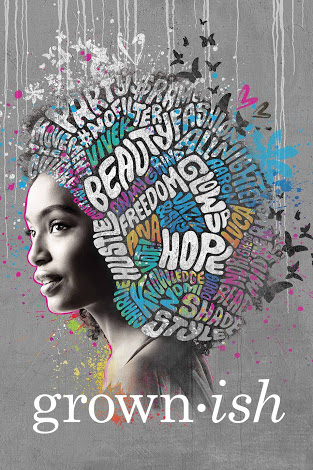 Grown-ish is an American sitcom series and a spin-off of the ABC series Black-ish. If you have watched Black-ish you'd know.

And believe me, its definitely one of my favorite TV show right now.
I didn't recently started watching it, and I'm so obsessed with it
The fact that they release each episode every Wednesday is so ugh, I'm like "why can't it be every day" 😂
SO THERE YOU HAVE IT: THE THINGS I'M ABSOLUTELY OBSESSED WITH RIGHT NOW!
Share YOUR CURRENT Obsession with ME.
No comments
Leave a reply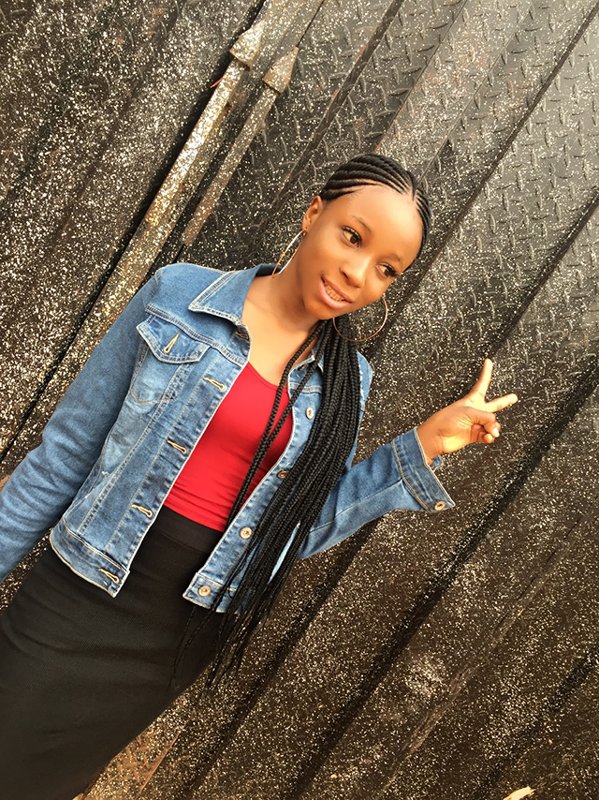 Hello! I'm Becky Ekika, a fashion and lifestyle blogger living in Nigeria. I love Jollof Rice and milkshake. I'm currently trying to navigate my early twenties while pursuing a BSC. Follow Me as I continues to use this platform from which I can express my amazing adventures through fashion, lifestyle, daily talks, fashion inspiration and travel. New posts every Monday, Wednesday And Friday!
Twitter page@ becky_ekika