Amazing 'Me Time' Ideas For You!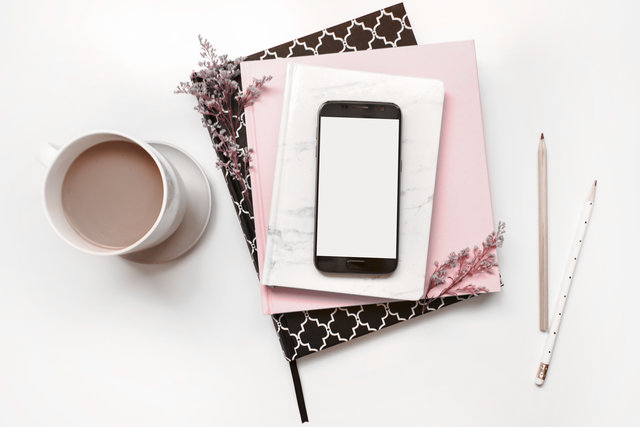 Ever thought that there is never enough time for doing the things you want to do? Do you want to get off those daily jobs and family stuffs you keep occupying yourself with?
Then this is the right post for you!
ME TIME isn't something you just dream about.
It's very real and It's very necessary.
Trust me
And I want to give you ME TIME ideas in this very post and ways that you can carve a little time for yourself into each and every day and stay sane in the process while doing so!
From my own personal experience I know how stressful it can be for not being able to balance your time.
Trying to do everything all the time can really be a handful
EVERYONE deserves a little time to themselves sometimes
Creating time for yourself is very important and I always try to make time for me in every day of my life now!
So, I've worked that you need to have a me time to yourself, and that which you deserve. so there are things that you can do,
Here are some great Me Time ideas for inspirations also remember that, it doesn't matter how small that time is, make it count.
° Read your favorite book
° Have some sleep! Sometimes it's all you can do and every now and then, I allow myself to take a nap. It feels so good after 20mins
° Take time to catch up with friends, go visit them or you can catch up with them via a phone call, walk or over dinner.
° Take a day off and go to the cinema.
° Go for a mini walk. If there's a lot going on in your life, distance yourself from certain things. The mini walk will be great for your health, and you'd feel relaxed.
° Take a warm bath. Try to relax yourself in the bathtub and make sure the door is locked, so as to not get any interruptions.
° Go Technology Free For A Day. Turn off your cellphone, so no one will be able to text you. Enjoy your own company, sometimes, it's the best.
So that's all for today! Use these Me Time ideas to decide on something that you will look forward to each day. And I can't wait to hear your feedback!
Instagram @becky.ekika
Twitter @becky_ekika
No comments
Leave a reply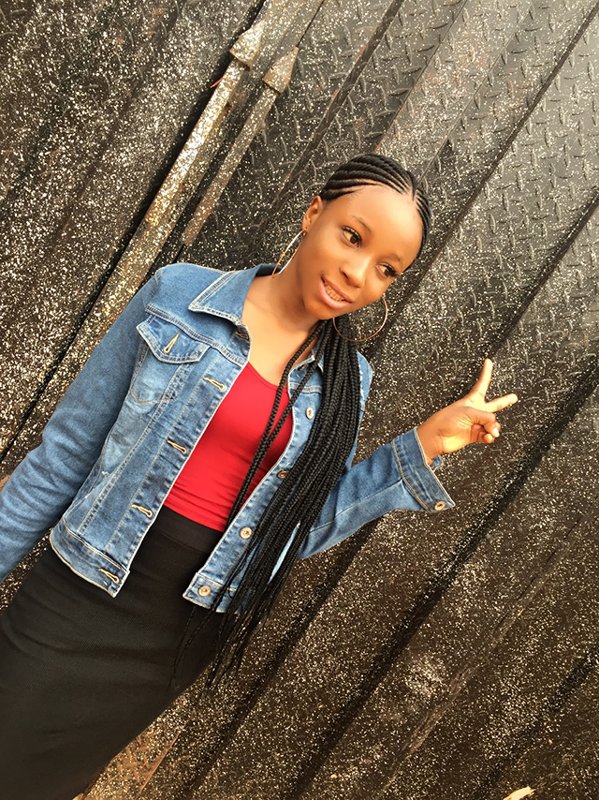 Hello! I'm Becky Ekika, a fashion and lifestyle blogger living in Nigeria. I love Jollof Rice and milkshake. I'm currently trying to navigate my early twenties while pursuing a BSC. Follow Me as I continues to use this platform from which I can express my amazing adventures through fashion, lifestyle, daily talks, fashion inspiration and travel. New posts every Monday, Wednesday And Friday!
Twitter page@ becky_ekika