Gift Ideas For Your Boyfriend's Moms Birthday!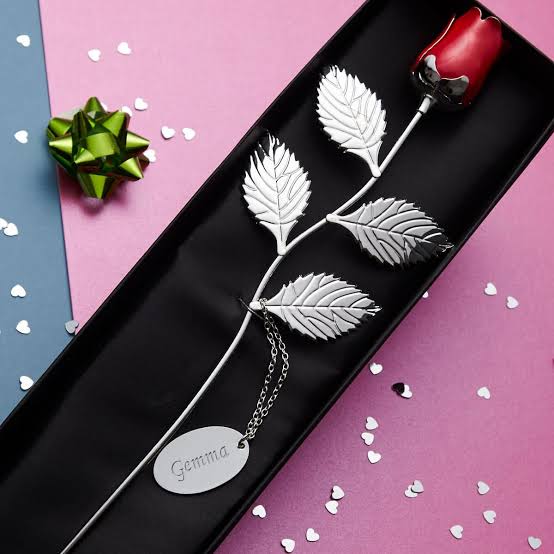 Giving the right gift to your boyfriend's mom can make a good impression on her for the future. After all, if you and your boyfriend get married in the future, she will forever be a part of your life as your mother-in-law. Knowing a little about her likes and dislikes is important when coming up with birthday gift ideas for her.

Here's some of the gift you can actually give them:
° Flowers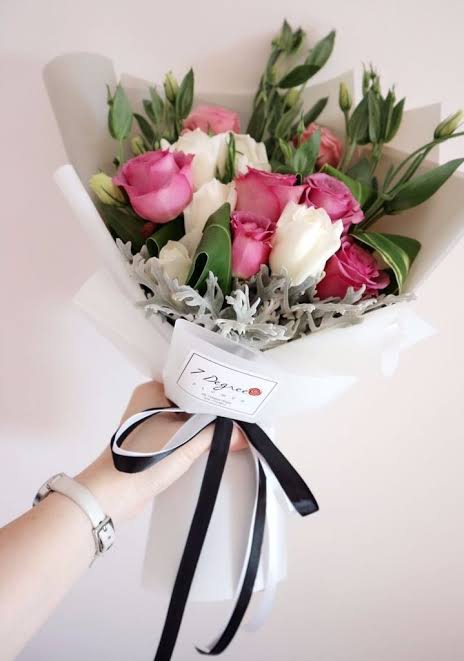 Flowers are old standby gifts for a reason and they are absolutely well-received. If you know what her favorite flower is, choosing your gift will be easy.
Send your boyfriend's mother a bouquet of her favorite flowers to either her home or work. Select her favorite flowers in her favorite colors and purchase a bold, bright vase to hold them.

° Chocolate Candy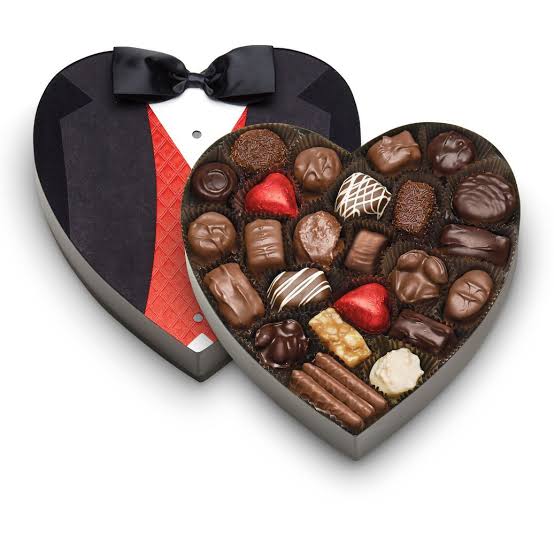 Chocolate Candy are absolutely perfect too. If you know what her favorite brand of chocolates are, then choosing the right chocolate will be very easy.
It is also very important to know if she is allergic to certain food before selecting it as a gift for her. Because, Nigeria parents will not take it likely with you, they might think you want to kill them lol😂😂
° Earrings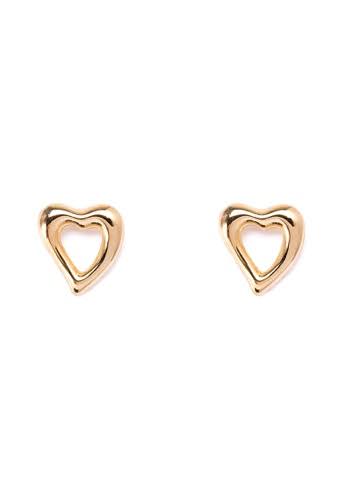 If you are going to gift her with a jewelry, keep it simple and a pair of pretty-looking ones will be a good pick. If you decide to go for more extravagant-looking danglers, there is a high chance she might not like them as much. Trust me, Unless you know for sure that she is into those kinds of styles, if not, I don't need to tell you how naija parents can be.
It is better to stick to just a simple, smart-looking studs that she will really like.

° A Clutch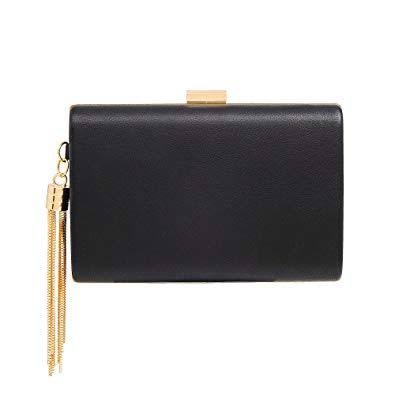 A clutch is also a very thoughtful gift. It is beneficial too as this is where she can store her money while she's out. Make sure it looks appealing, and is not too big or too small or too flashy or just plain dull—it has to be somewhere in the middle. The best thing to do would be to find out her favorite color and buy a clutch accordingly, just to be on the safer side! Lol 😂
These idea gifts for boyfriends mom are sure to earn you some major points from both your boyfriend and his mom! Through these gift ideas, you are letting her know how much you love her son and her and thanking her for raising such an amazing man. You are also letting him know how much you love him and respect his mom and their relationship.
Good luck in picking the perfect gift!

No comments
Leave a reply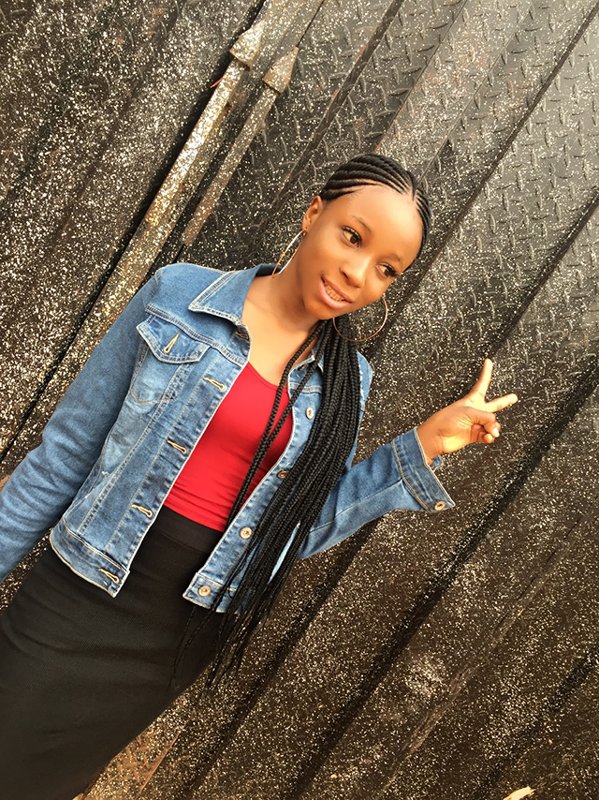 Hello! I'm Becky Ekika, a fashion and lifestyle blogger living in Nigeria. I love Jollof Rice and milkshake. I'm currently trying to navigate my early twenties while pursuing a BSC. Follow Me as I continues to use this platform from which I can express my amazing adventures through fashion, lifestyle, daily talks, fashion inspiration and travel. New posts every Monday, Wednesday And Friday!
Twitter page@ becky_ekika