First Blog Post! This Is Me😉
Hello, Welcome To My Fashion Blog.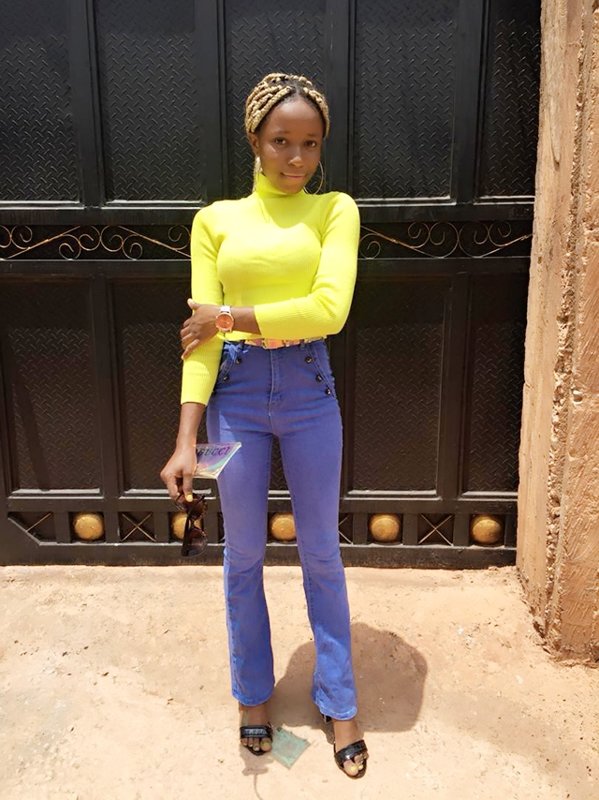 I guess I should Introduce myself.
Well, My Name Is Becky Ekika. A Fashion And Lifestyle Blogger.
You already know what this blog is going to be all about, Yes, Fashion!
Mostly, this blog will be all about my personal style, fashion tips, lifestyle, celebrity styles and many more.
Plus, foodies, music and featured posts!
Also don't try to miss any of my posts, as I will be updating it on my social media's too!😀
Feel free to ask anything, and I'd be willing to answer😊
So, see ya💚
No comments
Leave a reply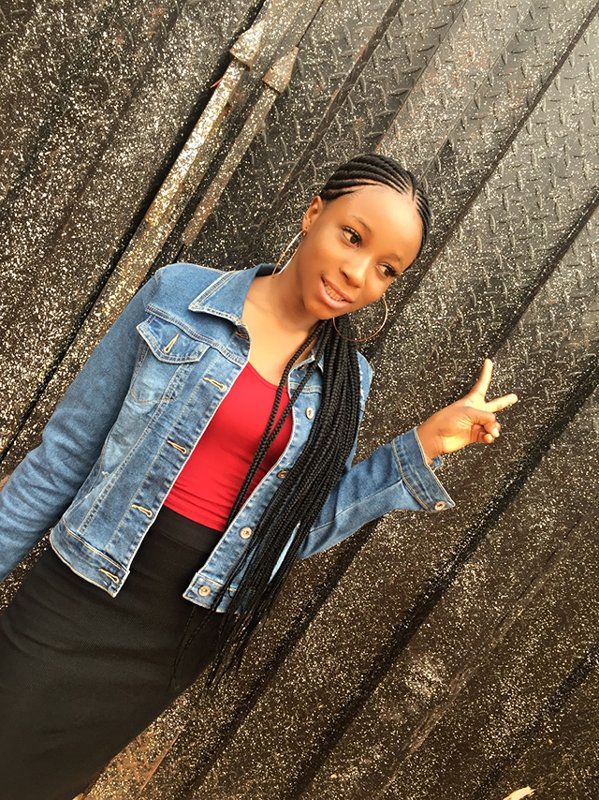 Hello! I'm Becky Ekika, a fashion and lifestyle blogger living in Nigeria. I love Jollof Rice and milkshake. I'm currently trying to navigate my early twenties while pursuing a BSC. Follow Me as I continues to use this platform from which I can express my amazing adventures through fashion, lifestyle, daily talks, fashion inspiration and travel. New posts every Monday, Wednesday And Friday!

Twitter page@ becky_ekika