If You Could Travel Anywhere In The World Right Now You'd Go….?😐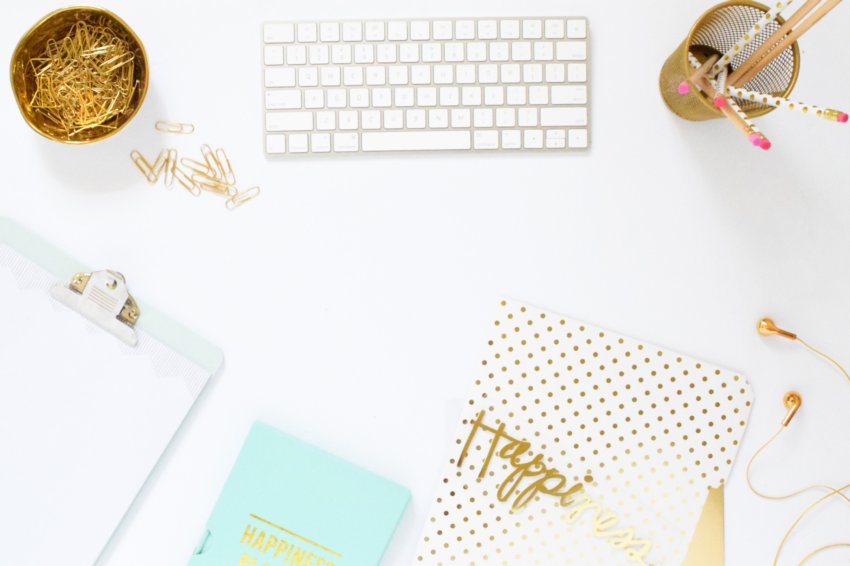 Hello blog FAM😊 trust your day has already started pretty well, yeah I know that😉
So today, I'm going to be sharing my favorite list of places to visit, if I ever get to travel, lol I know I will.
So, first off,
Paris
It's nice place to visit! So I heard, and I'd love to be there.
Explore it, get to eat good food there.
Attend different fashion show!
Take photos!
Trust me, I can't wait😀
South Korea
Hmm, Have really wanted to go to this country you know!
I know what you thinking, just because I watch their movies, No! Not just that.
Its a pretty nice place too, and their fashion clothes are awesome!
South Africa
Yes, one of my favorite country too.
I just wanna go there and relax😂
Don't forget you can always share yours too!💚
1 comment

- If You Could Travel Anywhere In The World Right Now You'd Go….?😐

May - June 12, 2019 at 11:09 pm

Lovely piece! I wanna go to london and dubai. Great shopping,beautiful pictures,amazing selfies,relaxation and entertainment. Kudos girl💕
Leave a reply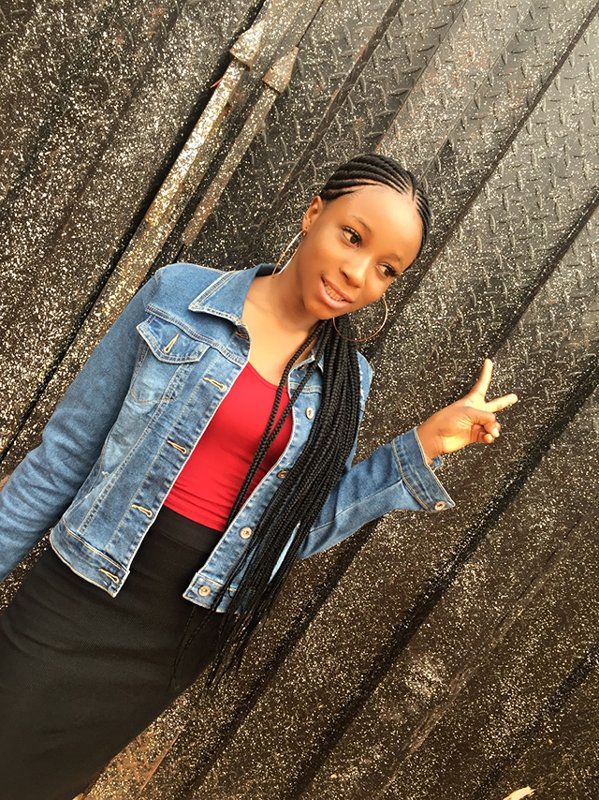 Hello! I'm Becky Ekika, a fashion and lifestyle blogger living in Nigeria. I love Jollof Rice and milkshake. I'm currently trying to navigate my early twenties while pursuing a BSC. Follow Me as I continues to use this platform from which I can express my amazing adventures through fashion, lifestyle, daily talks, fashion inspiration and travel. New posts every Monday, Wednesday And Friday!

Twitter page@ becky_ekika